Are antibiotics overprescribed in mild COPD?
The balance between risks and benefits can be difficult to gauge, researchers say
Antibiotics are being overprescribed for chronic obstructive pulmonary disease (COPD), particularly for mild-to-moderate disease, a large observational study suggests.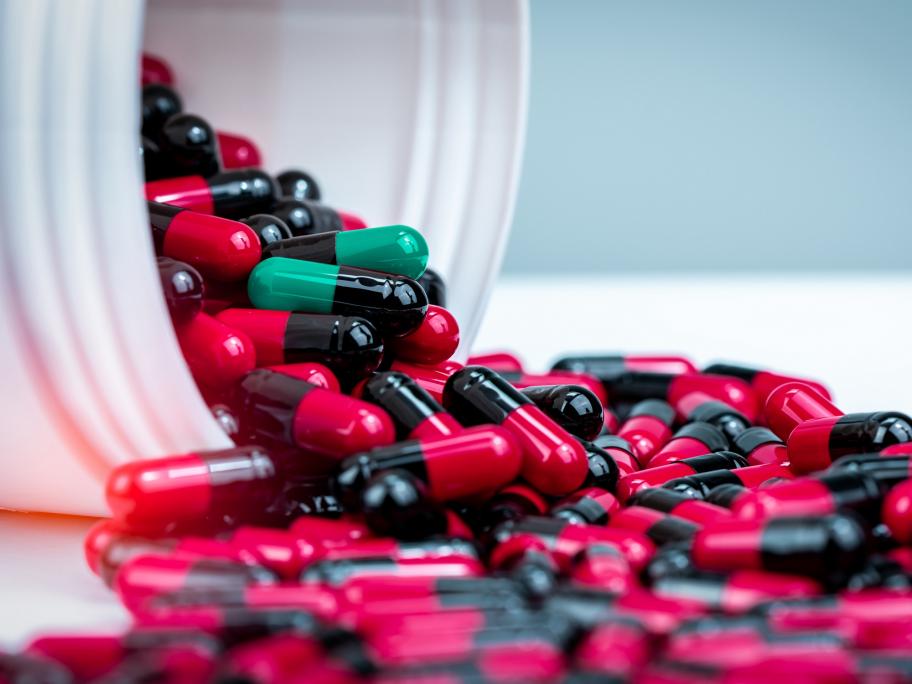 UK researchers analysed data from a large English primary care database, for nearly 20,000 COPD patients (mean age, 71, 46% women) from 157 practices who were followed for one year.
Approximately 70% to 80% had mild-to-moderate disease, defined by a Global Initiative for Obstructive Pulmonary Disease stage 1-2 or Medical