Are anxious patients causing the flu vax shortage by having two shots?
It looks like elderly people are doubling up
Older patients could be contributing to flu vaccine shortages by doubling up on shots.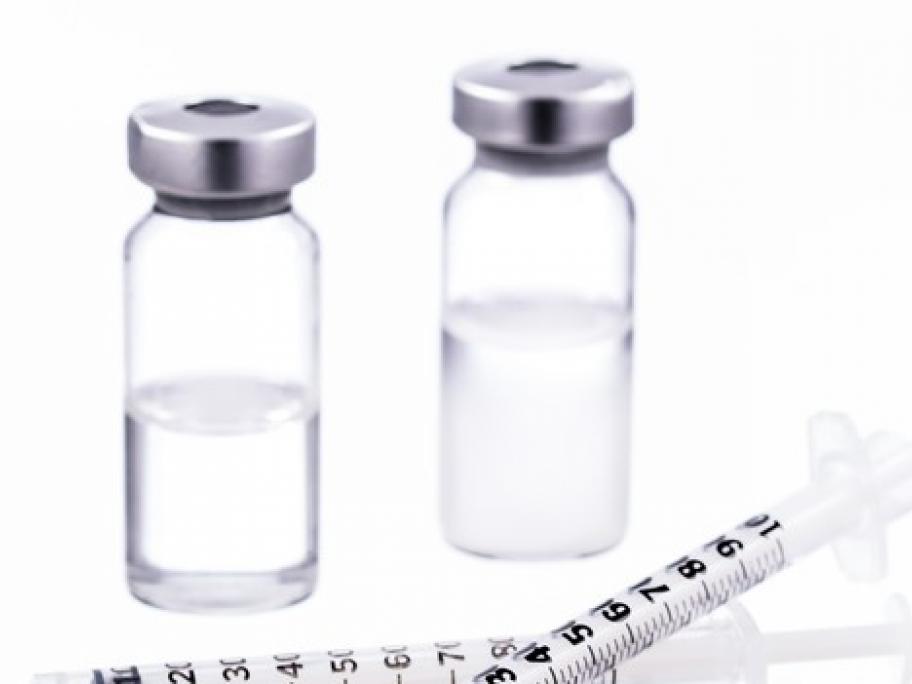 Some are apparently worried the trivalent vaccine doesn't offer enough protection because it does not cover the Brisbane B strain.
So some GPs are encouraging them to have quadrivalent vaccine as well, Nine News reports.
However, GP Dr Penny Adams says the double-up is not necessary given the trivalent vaccine contains the A strain, which was responsible for most deaths among the elderly last year.
At best patients are wasting their own money or taxpayer funds and "at worst we are going to run out of vaccine".
Professor Robert Booy, head of clinical research at the National Centre for Immunisation Research and Surveillance, says it's "unfortunate and surprising" that patients are being offered both vaccines.
"The trivalent vaccines cross-protects against the Brisbane B strain so there is no need to give the quadrivalent vaccine."
The quadrivalent vaccine is also less effective in older patients due to their weaker immune system, Professor Booy says.