Are Australian doctors failing their paediatric patients?
One concern is that there are too many guidelines for the same conditions
An assessment of the quality of routine paediatric care suggests Australia is falling short and practice guidelines are commonly not adhered to.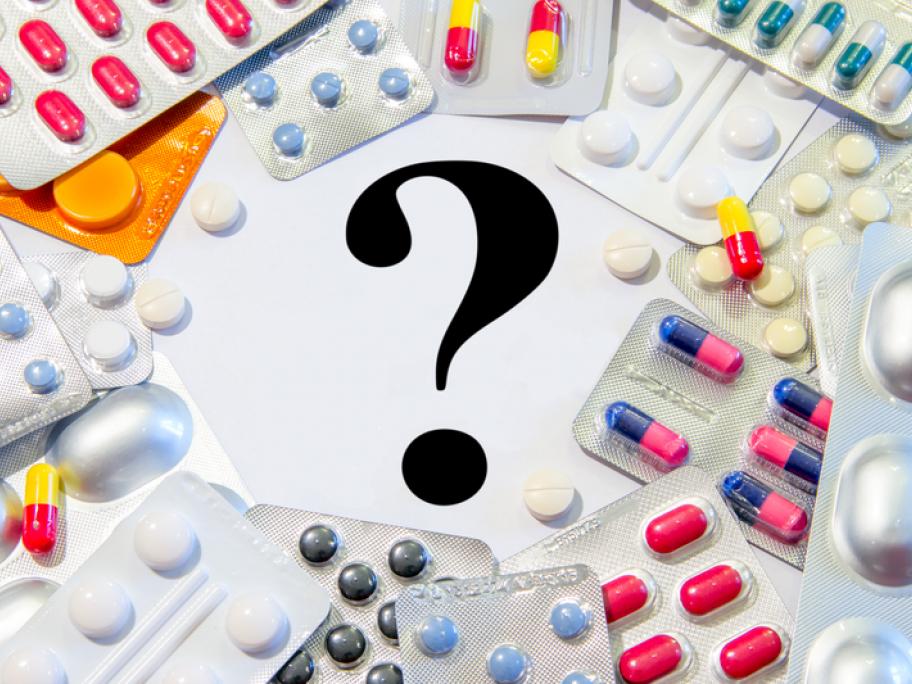 Researchers looked at medical records for 17 different conditions, covering 6689 children and representing 15,240 medical encounters across three states — NSW, Queensland and SA.
In total, this generated 160,202 quality indicator assessments.
Children did not receive treatment in line with guidelines in 39.5% of cases of non-communicable diseases (including