Are Australia's clinical trials paying off?
The cost of clinical trials investigating gaps in medical evidence is outweighed almost six to one by the savings that flow from their including health improvements for patients, a new report shows.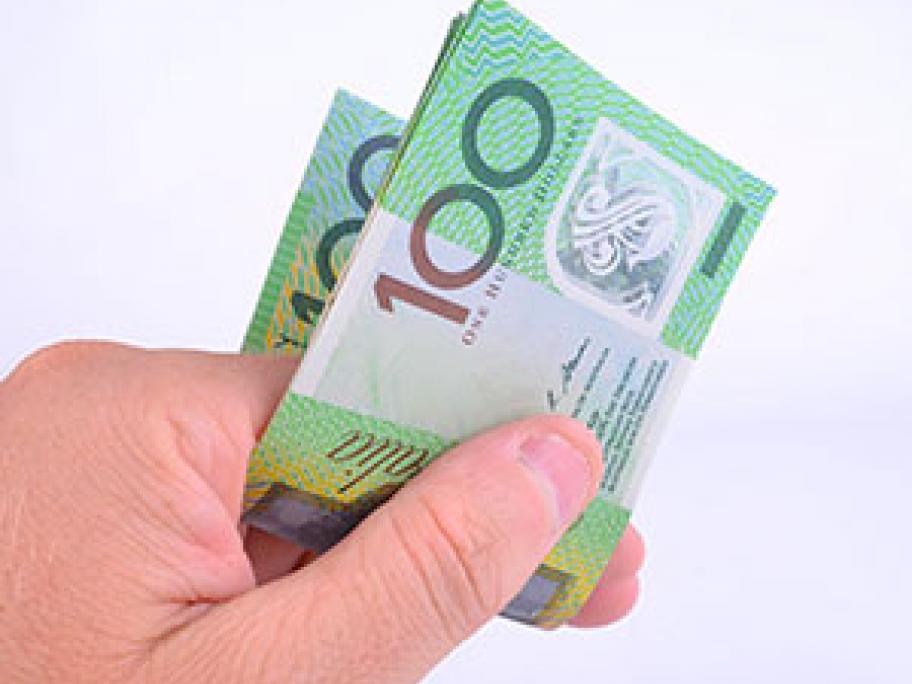 It found that if the results of 25 'scientifically rigorous' trials evaluated were implemented in just two-thirds of the relevant groups of patients for one year, $1.4 billion would be saved through improvements in patient health outcomes, and a further $580 million in reductions in health costs.
The savings are equivalent to a benefit-to-cost ratio of 5.8:1 – meaning that for each $1 invested