Are concerns about AstraZeneca's direct delivery strategy valid?
The federal government has rejected active lobbying by the Guild and wholesalers
The Federal Government has rejected active lobbying for it to pressure AstraZeneca into reversing its decision to manage the supply of 14 of its 100 products.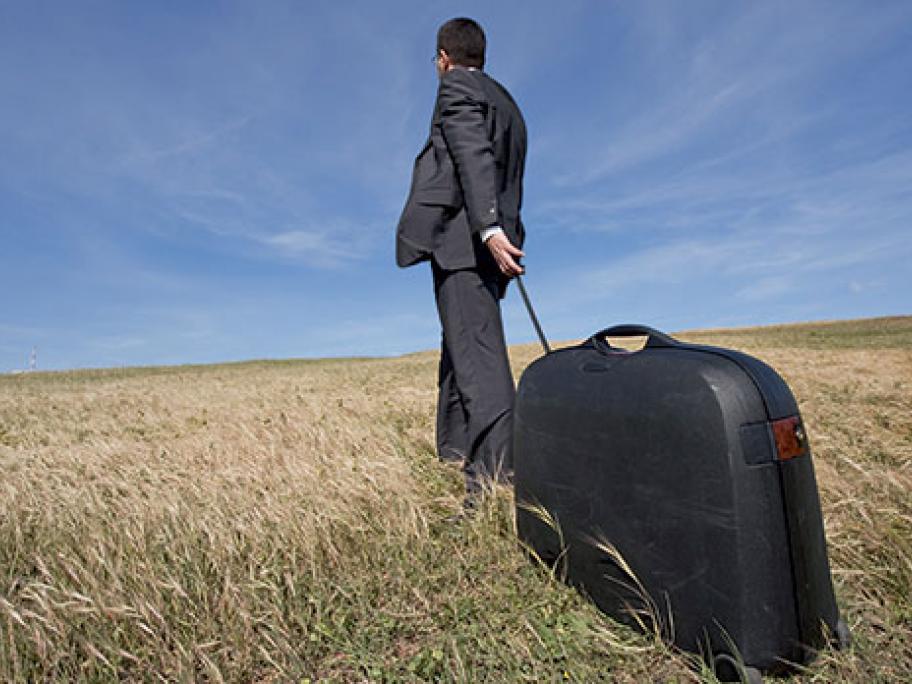 Wholesalers and the Pharmacy Guild want Minister for Health Greg Hunt to require manufacturers to supply PBS medicines through wholesalers.
This is because of concerns about higher costs for pharmacies and the risk of supply delays, particularly in outlying areas.
However, a health department spokesperson says other manufacturers have directly supplied PBS medicines for some time and this has not had a "material impact" on consumers accessing PBS medicines.
The department says it will monitor delivery performance for disruptions and delays.
AstraZenca acknowledges that since 1 November, some pharmacists have faced delays receiving orders.
This is because they failed to order on time, says a spokesperson. The company is working with affected pharmacies to prevent further delays.
"Orders received before 2pm local pharmacy time will be dispatched the same day for next day delivery, excluding a small number of remotely located pharmacies — 18 in total," says the spokesperson.
"We are confident in our decision to proceed with direct distribution and will continue to work with stakeholders as we manage the transition."
But Mike Delaney, who owns pharmacies on Thursday Island and in Bamaga in Far-North Queensland, says his patients will be disadvantaged by the decision.
His "blood started to boil" when he received the AstraZeneca notification as he knew he would be among the 18 pharmacies to no longer receive next-business-day deliveries.
Mr Delaney says one of the cold chain medications being directly supplied is exenatide, which is critical for his mainly Aboriginal and Torres Strait Islander patients.
After contacting the logistics company AstraZeneca is using, he was told he would receive deliveries within 48 hours. But he does not believe this.
A colleague in Cook Town was given a delivery timeframe of three days. But Cook Town has road access while Thursday Island is accessible only by barge and plane.
"Clearly they don't have any idea how long it's actually going to take. They are just making stuff up."
Mr Delaney has raised his concerns with his federal MP, who has promised they will be raised with Mr Hunt.