Are condom sales down? This might be why
Sex workers report rising demand for condomless sex
Sex workers are increasingly facing demands for condomless, penetrative sex compared with a decade ago, researchers say.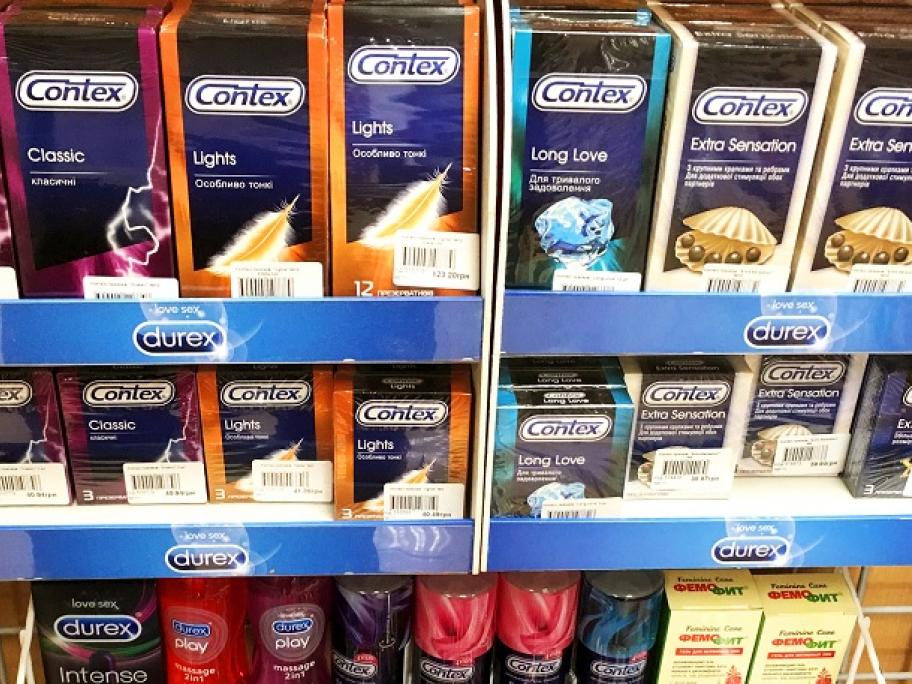 And fear of losing clients is contributing to sex workers' "unexpectedly low" rates of condom use, according to a study from WA that involved a survey and interviews with brothel and non-brothel workers.
In the survey of 354 sex workers, only one-third of respondents reported consistent condom use during oral sex with clients.
This represented a significant drop from the 96% that was reported in a similar study in 2007.
There was also a decline in condom use during other forms of penetrative sex — 69% and 59% of respondents reported consistent condom use during vaginal or anal sex, respectively, among all clients.
A combination of factors has contributed to the trend, according to lead author Associate Professor Linda Selvey from the University of Queensland.
"Client demand for condomless sex had increased, and that was in the context then of the economic downturn [in WA since 2012], which meant that it was harder to get clients," she said.
"We also think that the criminalisation of sex work in WA makes it more difficult for workers in terms of not necessarily getting the same support in how to turn down condomless sex and to keep the client."
Besides decriminalisation and greater funding for peer-based education and support services for sex workers, there was a crucial need for sexual health campaigns targeted at the general public, Professor Selvey said.
"There are growing rates of gonorrhoea in particular, but also chlamydia, amongst the general heterosexual population, so it really does point to a need for increased education."
Other findings from the study included:
42% of survey respondents reported that all or most clients requested condomless sex in an average week
A higher proportion of male sex workers (72%) reported condom use for all clients during anal sex compared with women (53%)
Female brothel workers were more likely to report consistent condom use for oral (55%), vaginal (80%) and anal (71%) sex than those who did not work in brothels (oral 28%, vaginal 64% and anal 47%)
A limitation of the study was the absence of STI testing among respondents, but the researchers said testing rates were high among sex workers and incidences of STIs were comparable to the general population.
---
More information: Frontiers in Public Health 2018