Are doctors getting set to sue Google?
Could GPs sue Google for defamatory comments posted by disgruntled patients on doctor-review sites?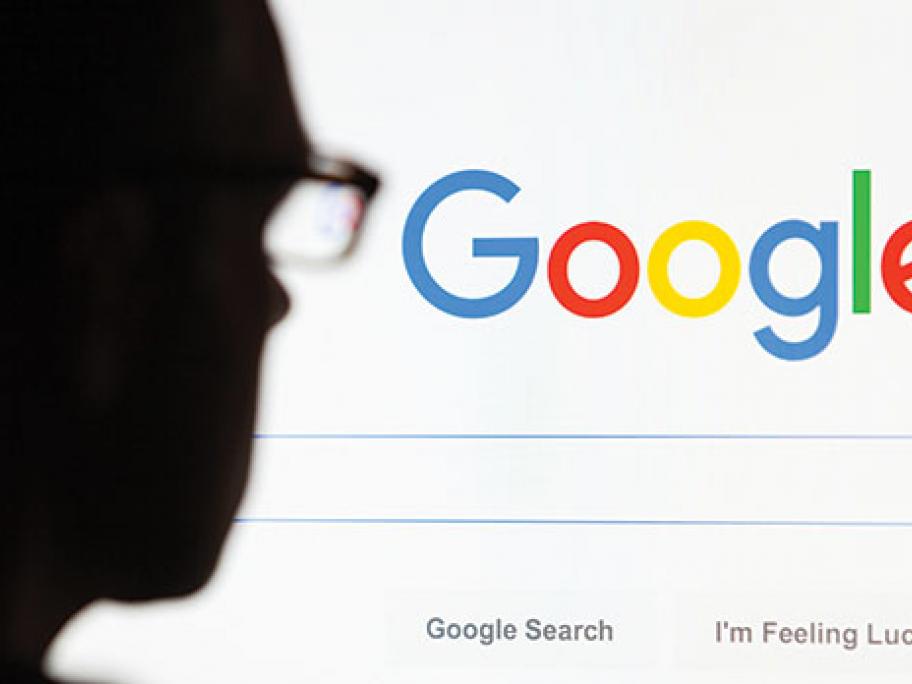 It could be an option in the wake of a recent court decision involving the internet giant.
In what has been described as a "seminal moment in defamation law" by one legal expert, the Supreme Court of SA has cast its judgement on a long-running case brought by former SA Health researcher, Dr Janice Duffy (PhD).
The court found Google was legally responsible for a handful of posts published about Dr Duffy on Ripoff Report, a US-based website that publishes anonymous and