Are doctors overprescribing statins?
Study shows risks outweigh benefits for many taking the drugs for primary prevention
A new study suggests that too many people may be taking statins for primary prevention of cardiovascular disease.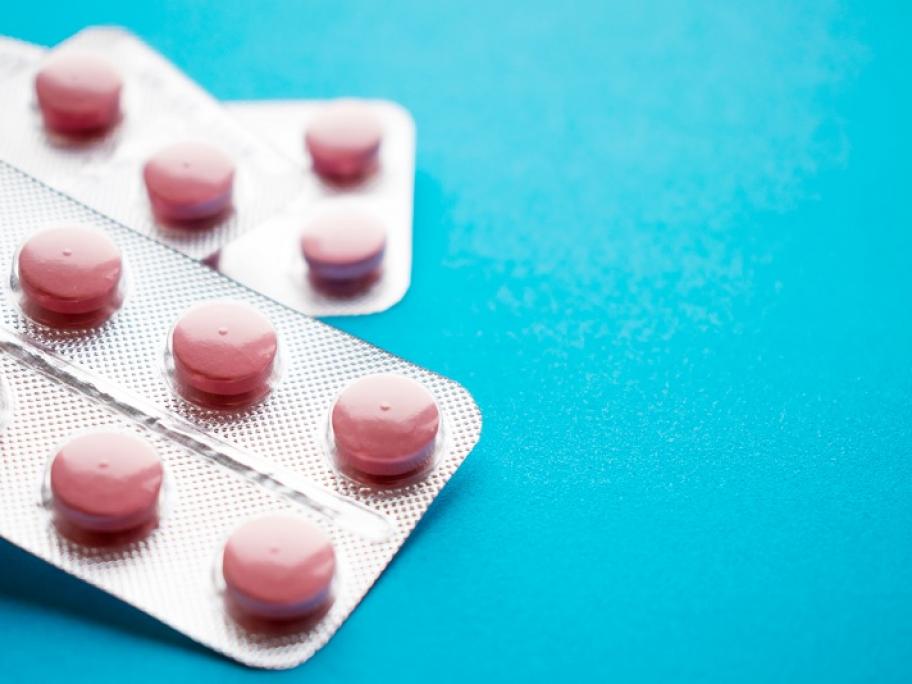 The research says the potential risks of statin therapy outweigh the benefits for adults whose 10-year risk of developing CVD is 7.5-10%.
Most current guidelines recommend statin therapy if the expected 10-year risk of CVD is 7.5% or higher.
However, recent US guidelines also emphasise the importance of patient preference and suggest using coronary-artery calcium scores and clinical risk factors to guide statin therapy for primary prevention.
The modelling study assessed the balance of benefits and harms of statin therapy for primary CVD prevention, and determined age- and sex-specific 10-year risk thresholds at which the net benefits of statin treatment outweighed the net harms.
The research team from the University of Zurich, Switzerland, projected disease-related events and drug-related adverse events (myopathy, hepatic dysfunction and new-onset diabetes) over time while accounting for competing mortality.
They found the harms of statin therapy consistently exceeded the benefits until the 10-year CVD risk threshold was far higher than recommended in current guidelines.
For example, among men aged 70-75, the benefits of statin therapy did not outweigh harms until 10-year CVD risk was above 21%.
Among women aged 70-75, risk would need to exceed 22% for there to be a net benefit.
Risk thresholds were lower for younger adults, likely owing to a lower risk of side effects from statins and lower competing mortality, the authors reported.
However, at a 10-year CVD risk of 7.5%, the benefits of a statin did not outweigh the harms for any age group, sex or statin type.
The lowest risk thresholds were 14% for men aged 40-49 and 17% for women aged 40-49, they said.
"Our results suggest that higher 10-year risk thresholds for prescription of statins may be warranted than what current guidelines recommend and that the thresholds vary considerably by age, sex and statin type," wrote Dr Milo Puhan and colleagues in the Annals of Internal Medicine.
"Guidelines emphasise benefits and although harms are not ignored, they seem to have little effect on recommendations.
"The problem with such an approach is that eligibility for statins increases with age because more events can be prevented in elderly persons who are at higher CVD risk, as a recent study showed.
"However, when harm outcomes, which also increase with age, are considered, the benefit-harm balance of statins becomes less favourable."
The study had no commercial funding.
---
More information: Annals of Internal Medicine 2018