Are e-scripts and automated dispensing failing on patient safety?
Technology has eliminated some errors but introduced new ones
Electronic prescribing and automatic dispensing are failing to deliver the promised improvements in patient safety, according to data from a US survey of more than 500 pharmacists.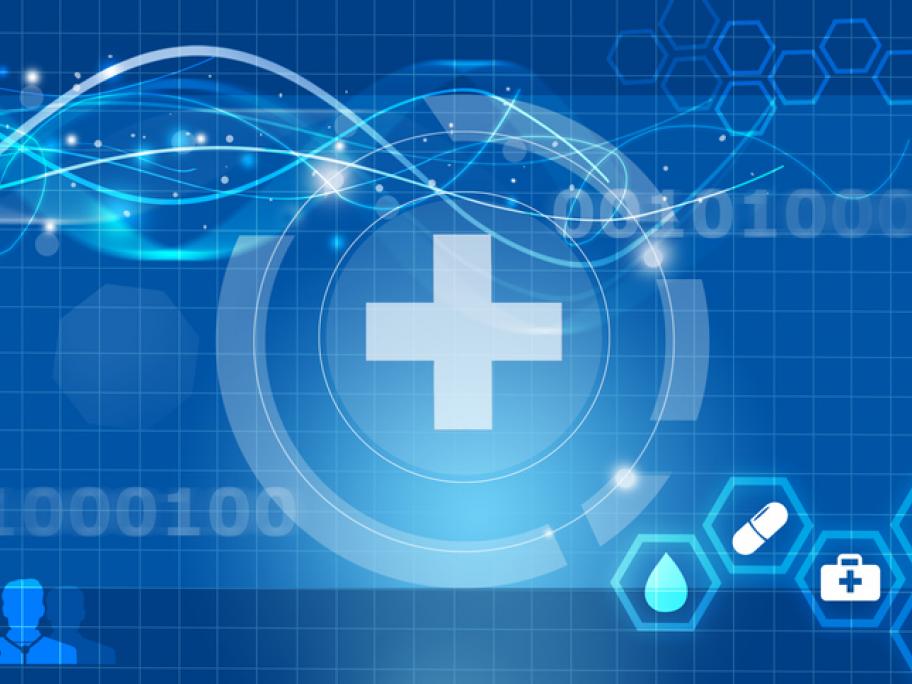 Participating pharmacists identified errors that occurred and were prevented within six months of the introduction of electronic prescribing and automatic dispensing cabinets.
Technology eliminated or prevented a number of errors, such as labelling mistakes. However, there were persistent errors related to prescribing or dispensing the wrong dose or drug, the researchers from Creighton University and Wisconsin University found.
Technology had also introduced new errors, such as duplicate prescriptions, they report in a manuscript accepted for Research in Social and Administrative Pharmacy.
"These error types defy the promise of safer and improved healthcare attributable to health information technology," the researchers report.
Here are six findings from the study:
Automatic dispensing prevented 189 errors over the survey period and eliminated labelling mistakes. But it failed to prevent all inaccuracies in drug regimes, which made up nearly half the 163 errors reported by 156 pharmacists over the survey period.
Loading problems made up a large proportion of emerging errors (43%) due to automatic dispensing.
Wrong patient errors persisted after the introduction of automatic dispensing, but combined they made up just 2% of the errors observed.
Electronic prescriptions prevented 227 errors. But wrong dose and drug errors continued to be a significant issue, making up two-thirds of the 199 electronic prescribing mistakes described by 191 pharmacists.
Electronic prescriptions also failed to eliminate errors due to the pharmacist or doctor identifying the wrong patient (7% of errors) and time delays. And they didn't eliminate the problem of lack of information to safely dispense a script.
Ten per cent of electronic prescribing errors were due to computer issues while input errors accounted for 3% of mistakes.
The input from pharmacists helped fill the knowledge-void related to pharmacy-related health information technology, the researchers write.
However, further research is needed to develop tailored risk reduction solutions specific to each type of technology.
---
More information: Research in Social and Administrative Pharmacy 2019.