Are fertility doctors putting their financial interests first?
One Australian study found this is indeed the case
An Australian study into the commercialisation of in-vitro fertilisation has raised concern some fertility doctors are putting their financial interests ahead of their patients.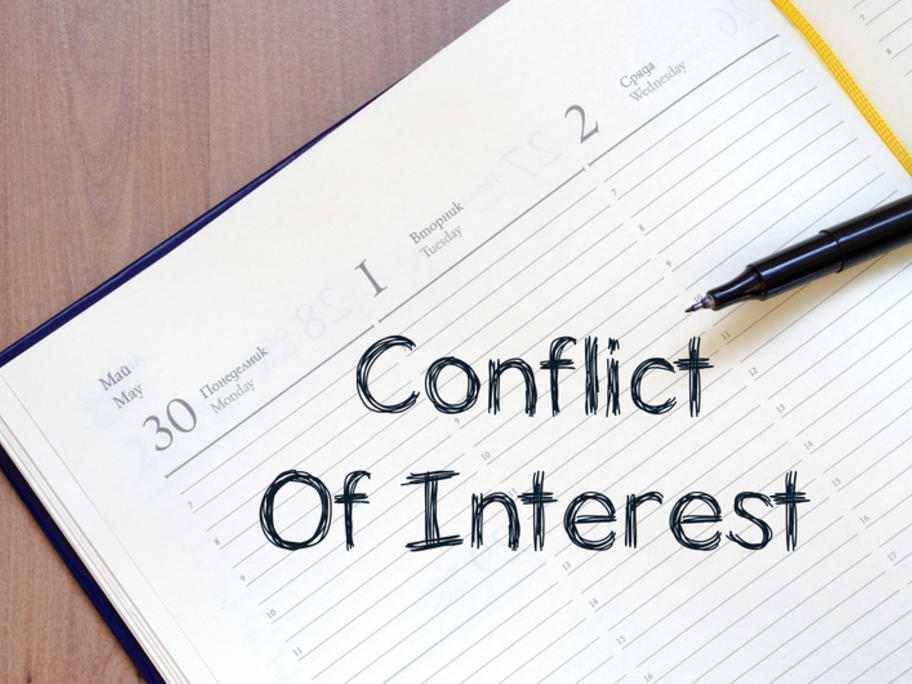 The authors of the paper, published in the journal Human Fertility, say they found evidence of conflicts of interest among some doctors working within commercial IVF clinics.
This can manifest in couples being offered IVF who don't actually need it or being offered repeated cycles of treatment even whey they aren't likely to succeed, says lead