Are general practice roles a recipe for a turf war?
Study suggests pharmacists could face resistance from nurses and doctors
Community pharmacists could end up in a turf war with practice nurses and GPs if they take on a general practice role without a clear job description, a UK study suggests.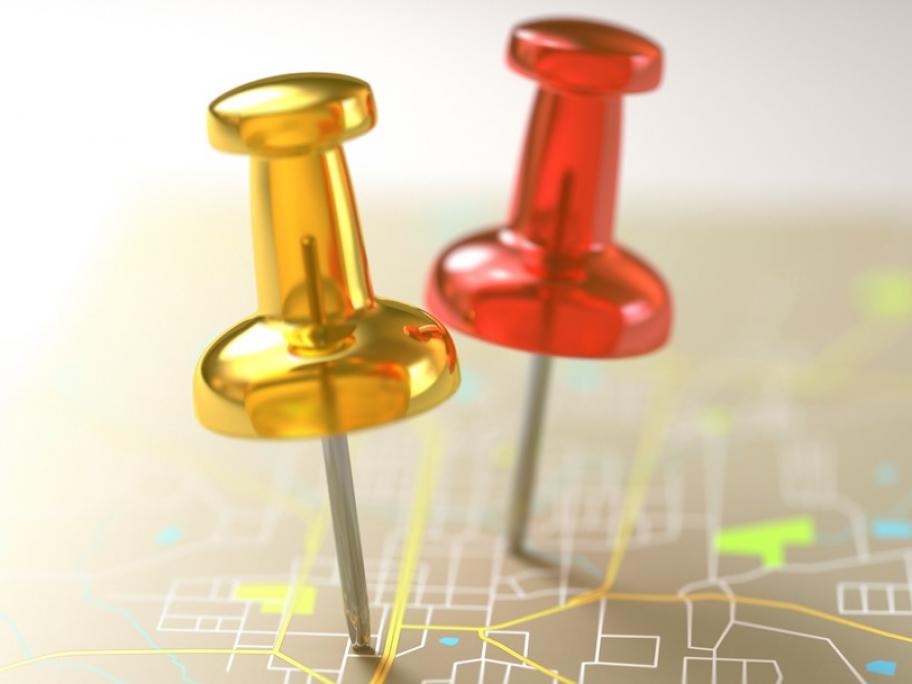 The researchers surveyed pharmacists, GPs and nurses in 10 clinics, and found many pharmacists who had taken on general practice work didn't have a clearly defined role in the practice.
In some cases, this had led to tension in their relationships with GPs and nurses, the Kingston University-led study authors reported in Research in Social and Administrative Pharmacy.
The integration of community pharmacists into general practices needs to be well planned to avoid these problems, they wrote.
"Most importantly, the needs of the clinic and the population of patients it serves should be evaluated first to help specify the job description."
Here are five key learning points from the research:
Working with GPs can create professional insecurity on both sides. According to one pharmacist: "I think certainly before you do anything else you have got to get the trust of the doctors. And I think for somebody just starting out, that could be quite a challenge really because doctors are quite assertive and very definitely you do get this 'we are in charge, you are not'."
GPs noticed that the arrival of a pharmacist created tensions with the practice nurses. One GP admitted the problem stemmed from employing the pharmacist when they couldn't find another doctor without knowing what their role would be. "We looked at parts that could be done and felt that a pharmacist could fulfil that role but we maybe hadn't sold that to the nursing team."
In some cases, there was significant overlap with the nursing role. One pharmacist's diabetes training led to "a bit of a turf war" with the nurse, one GP reported. And one nurse admitted they didn't call on the pharmacist except for medication reviews.
Some pharmacists feel undervalued. "The problem is that GPs are only investing in pharmacists because they are forced to," said one pharmacist. "GPs and nurses are in short supply. They are looking for someone else that can fulfil a role within the practice that can take some of the strain. It's at that stage they think 'maybe we could use a pharmacist'."
Working in general practice can affect pharmacists' relationships with local community pharmacies. Two pharmacists raised concerns with local pharmacies ordering unnecessary repeat prescriptions for patients. "And there is no way I can justify those. I think in some way it is setting you against your community pharmacy colleagues which shouldn't be happening," one pharmacist reported.
In addition to interviews with 19 pharmacists, nine GPs and nine nurses or nurse practitioners, the study authors asked 38 patients about their appointments with a practice-based pharmacist.
Nearly all (92%) were satisfied or very satisfied with the appointment and all but two agreed with the pharmacist's clinical recommendations.
In addition to a clearly defined job description, pharmacists also needed time for further training to develop their role, the authors concluded.
"There needs to be a strategy to improve the patient awareness of the enhanced role.
"Finally, further interprofessional education is needed at undergraduate and postgraduate level to strengthen professional relationships."
---
More information: Research in Social and Administrative Pharmacy 2019.