Are GP registrar numbers too high?
Questions are being raised about whether Australia is training too many GPs, with the head of a new regional training organisation asking if the limit has been reached.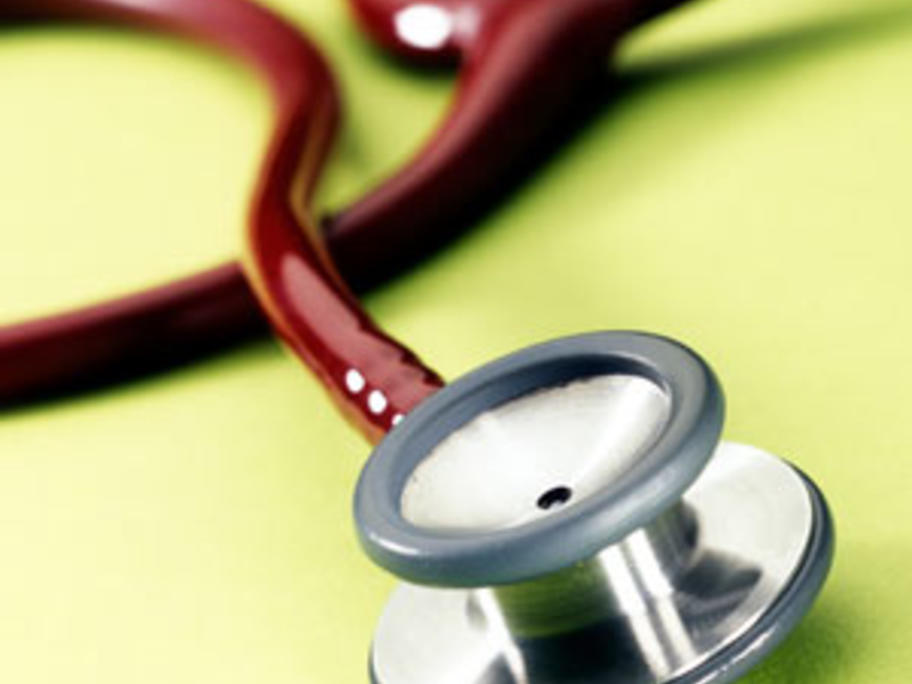 David Glasson, CEO of Eastern Victoria Training, made his comments at this month's General Practice Registrars Australia conference during a debate that highlighted the number of registrars joining the Australian General Practice Training program had reached 1500 last year.