Are GPs being sold dodgy CPD courses?
Australian Doctor investigates claims by anti-quackery campaigners that the RACGP is accrediting substandard CPD providers.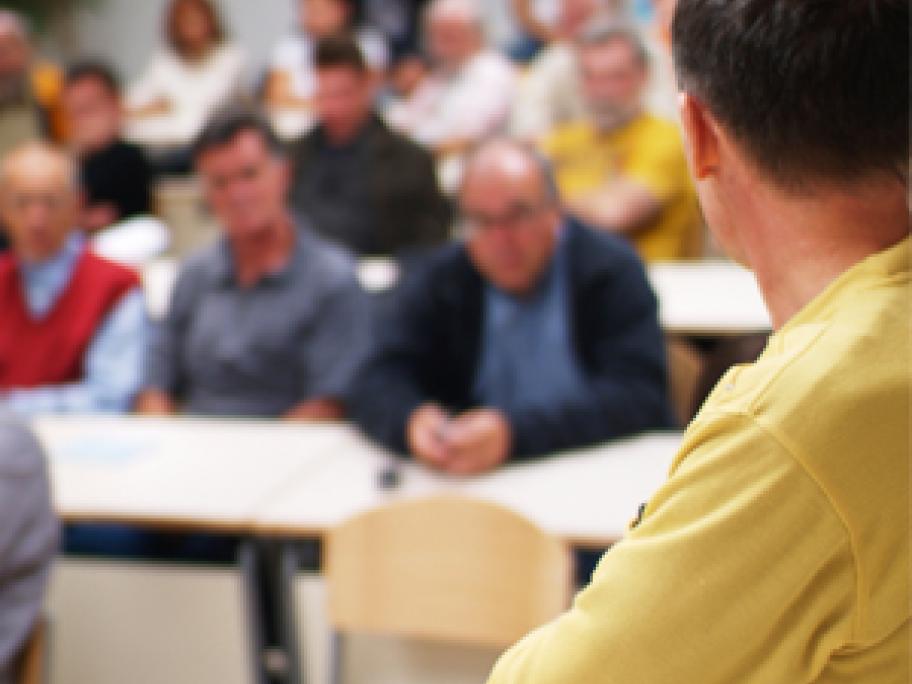 It was not a good start to the day for RACGP president Liz Marles.
Opening her newspaper on a late May morning, the Sydney GP was greeted with the headline 'Discredited vaccination claims injected into GP training'.
In major Fairfax newspapers and websites around the country, the public was reading that GPs were being trained using bogus research that linked immunisation to autism.
The story centred on a four-day