Are GPs being unfairly picked on?
This week a report by Medicare's top watchdog, the Professional Services Review, was tabled in parliament.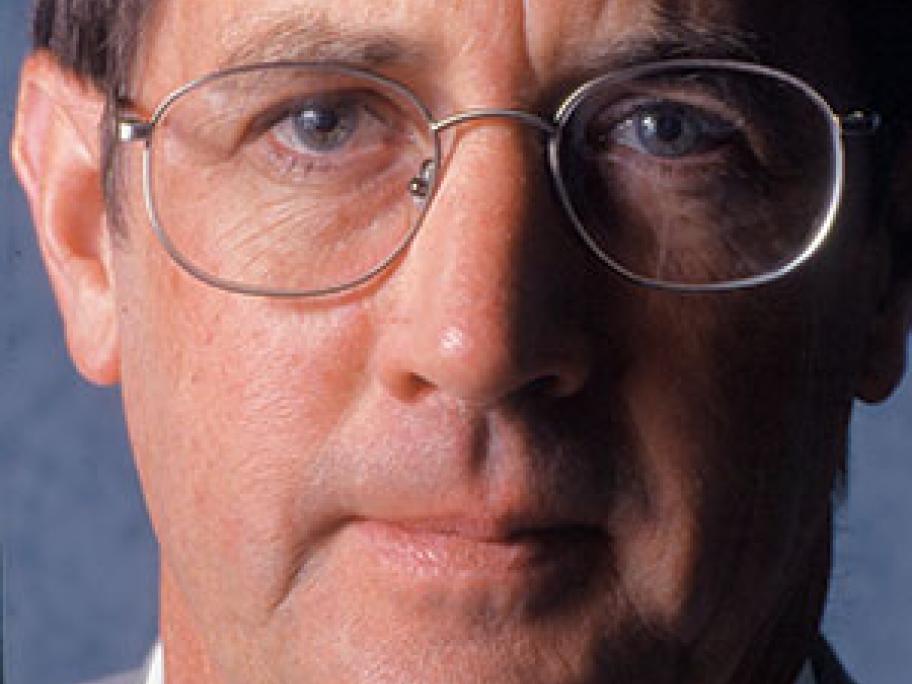 It generated the usual flury of media headlines about doctors rorting the Medicare.
Here, we talk with PSR director Dr Bill Coote about the report and its findings
Australian Doctor: Federal Health Minister Sussan Ley claimed that the 60 or so doctors referred to the PSR this financial year for allegedly rorting or misusing Medicare could be the "tip of the iceberg". What evidence is there to support that claim?
Dr Bill Coote: