Are GPs best placed to treat ice addiction?
The RACGP has said that with proper support GPs could be on the front line of tackling ice addiction.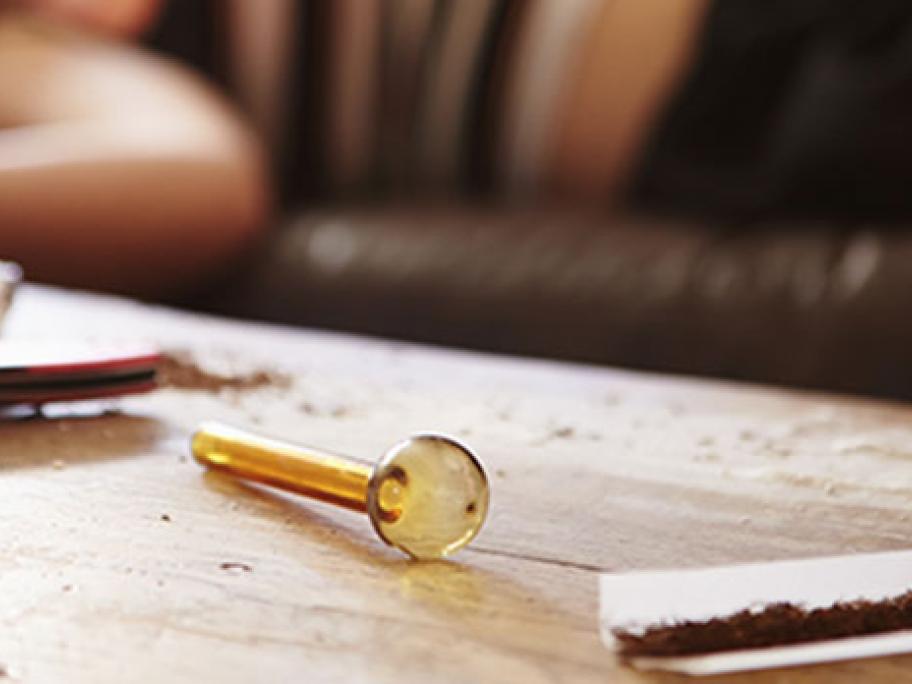 In a submission to the National Ice Taskforce, the college says GPs are ideally placed to provide interventions for ice addiction as users are likely to consult them at least annually.
Related Opinion: Punishment, not treatment, all part of living in an ice age
However, there needs to be better referral pathways and a Medicare item to encourage engagement.