Are GPs preventing pharmacists from sharing antibiotic knowledge?
But most pharmacists believe they have a key role in antimicrobial stewardship
GPs are reluctant to take antimicrobial-resistance advice from pharmacists, an Australian study suggests.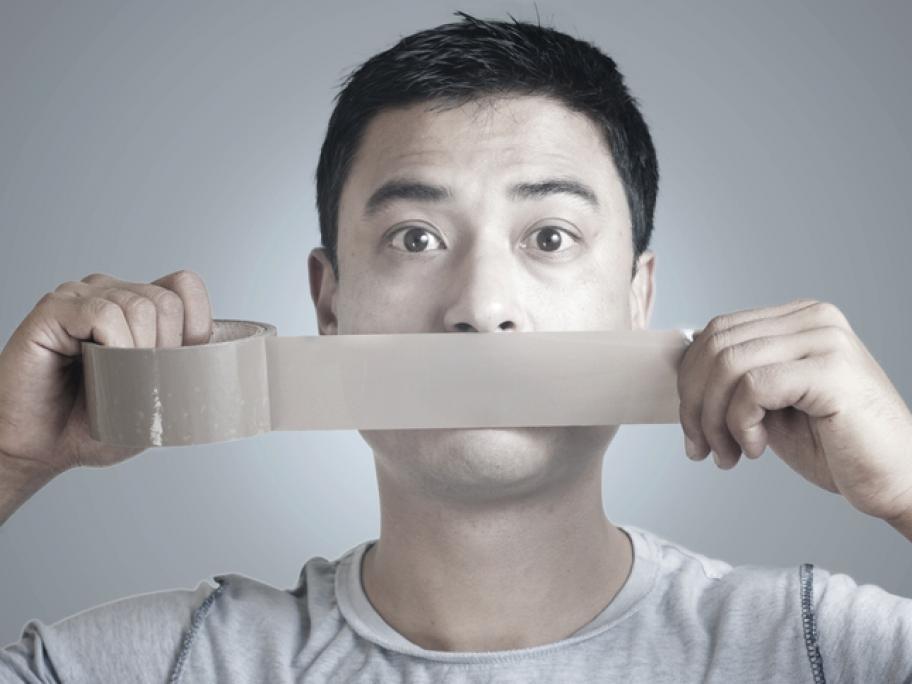 In an online survey of 255 community pharmacists across Australia, University of Tasmania researchers found that most (78%) believe GPs are not receptive to pharmacist advice on choice of antibiotics.
Fewer than half consistently contact the prescriber if they consider an antibiotic inappropriate.
There is almost universal agreement that better collaboration with GPs is essential if pharmacists