Are GPs wasting their time with the flu vaccination program?
Professor Chris Del Mar thinks so - here's his reasoning
Professor Chris Del Mar — GP, Cochrane reviewer and one of Australia's best known public health academics — believes Australia's flu vaccination program, a key component of GP care, is ineffectual and possibly a waste of GPs' time.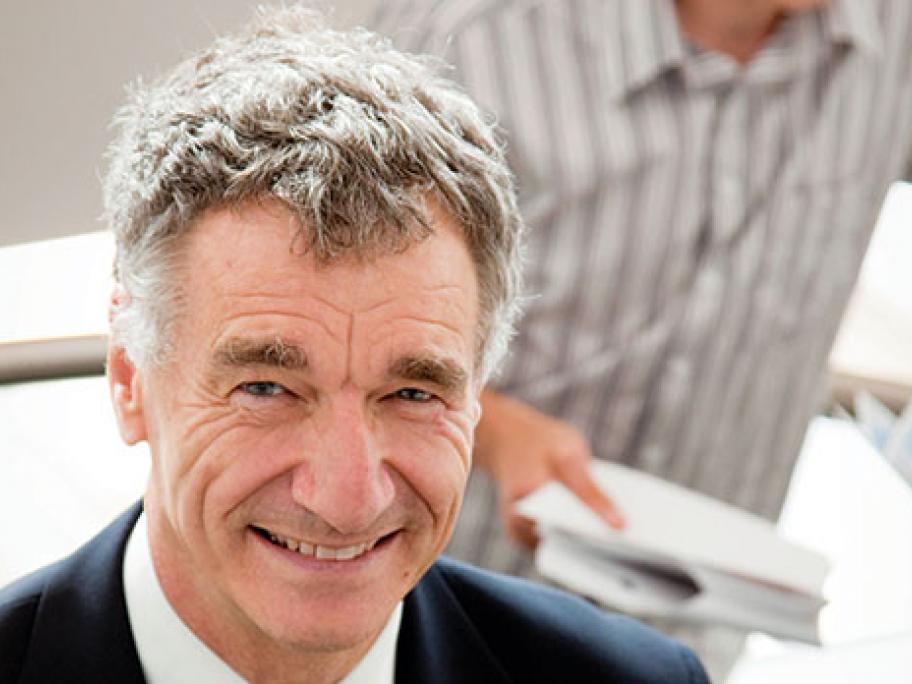 In this edited extract from a speech delivered to the GPDU conference on the Gold Coast last week, he explains his reasoning.
---
I was actually asked to give a rant, so I've been working up some froth in my mouth.
But it's also an opportunity for me to