Are Home Medication Reviews worthwhile?
It emerged last week that home medication reviews (HMRs) will be limited to one per patient over a two-year period under a crackdown designed to curtail spiralling costs.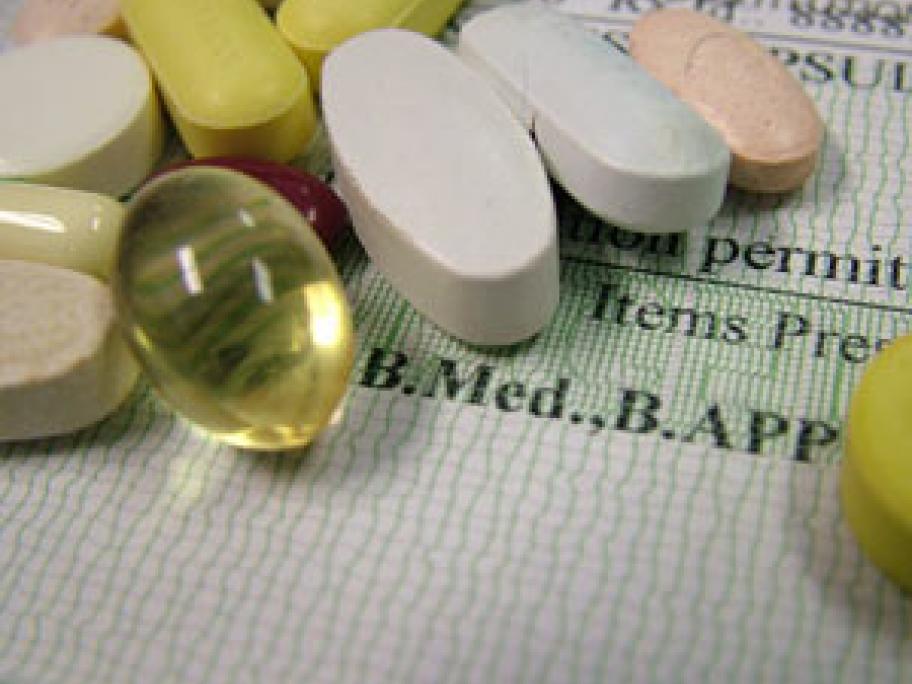 The changes come into force on 1 March.
The news drew a mixed response from Australian Doctor's online community.
Read the full story and the comments here.
We'd like to know whatyou think. Are HMRs a worthwhile use of taxpayers' money?  Take our poll below.