Are hospitals ready for a catastrophe?
International research suggests the answer is probably no
High numbers of burnt-out doctors and nurses could force hospitals to shut down following a major incident, simply because staff are too stressed to deal with the fallout, say UK researchers.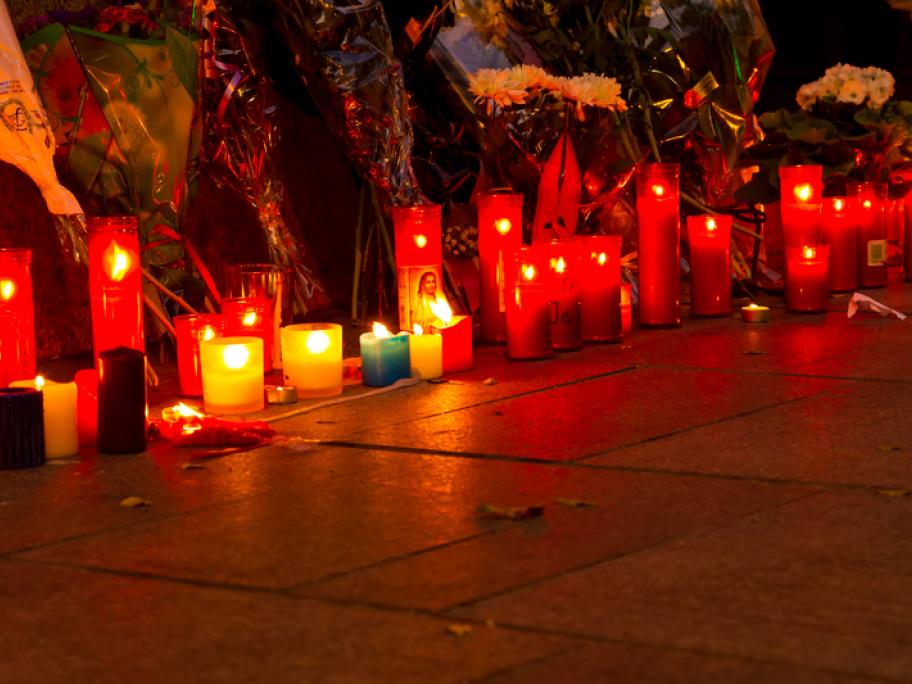 Their study of hospitals around the world found that the capacity of healthcare staff to deal with catastrophic events such as natural disasters or terrorist acts is severely limited by a high workload and challenging targets which result in high levels of psychological stress.
The findings also suggest that burnout leaves many people demotivated and detached from their jobs.&nbsp