Are large pharmacy groups gaming the PBS at the expense of rural towns?
'Unprecedented' run on wholesaler stock sparks call for CSO probe
Rural pharmacies are calling for an investigation of CSO arrangements amid reports larger pharmacy groups are stockpiling PBS medicines and leaving them with serious shortages.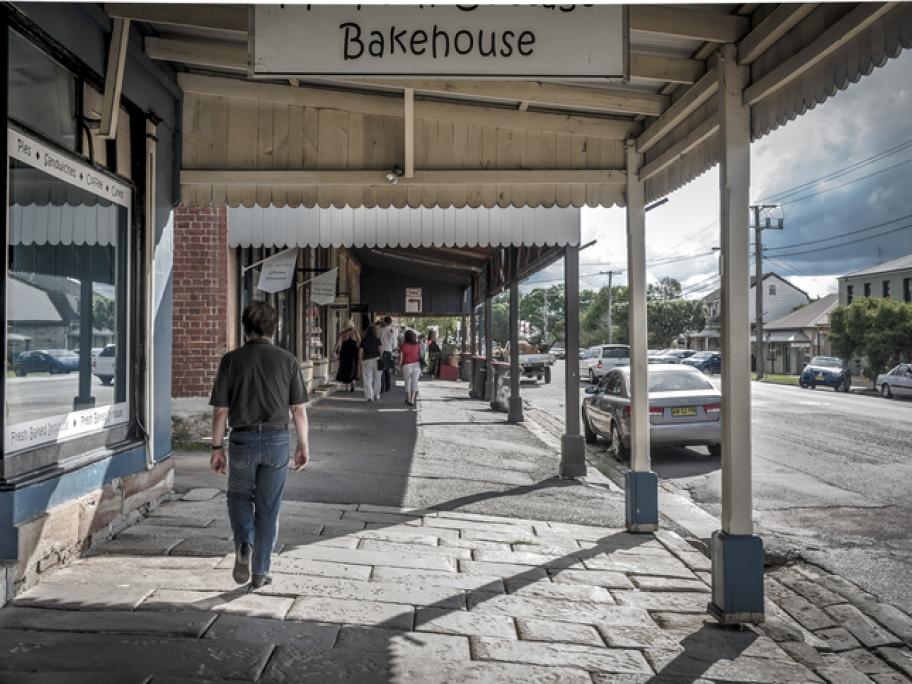 The Rural Pharmacy Network Australia (RPNA) wants the CSO Agency to investigate the "unprecedented" run on wholesaler stocks of PBS medicines over the past two weeks.
Orders placed on 2 March are believed to be 6-7 times the normal volumes for the start of a month, with unconfirmed but credible reports of some large pharmacy groups placing orders far in excess of