Are the latest hepatitis stats reason to celebrate?
The challenge is to find undiagnosed patients
The initial rush of people seeking treatment for hepatitis C has slowed dramatically, putting the elimination target at risk.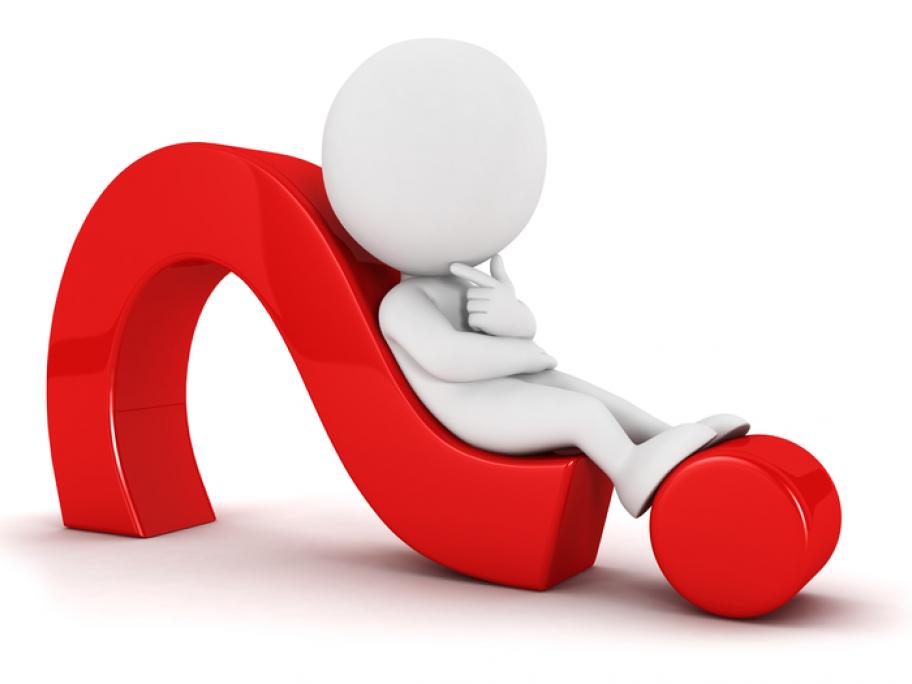 So far, about 40,000 Australians have been cured.
But the Kirby Institute's latest Annual Surveillance Report on HIV, viral hepatitis and sexually transmissible Infections says about 200,000 people still live with chronic hepatitis C.
A key part of the solution is for GPs to identify potential patients, says Hepatitis Australia's acting CEO Kevin Marriott. 
He says the expanding prescribing to GPs and approved nurse practitioners has made it simpler for people to access the new treatments.
But he is not sure why prescribing has dropped off.
He says it could be because the initial flood of patients were already engaged with their GP, making the next round of patients more difficult to find.
"We now need to increase community awareness," he says.
GPs can help by reaching out to patients who may have been at risk earlier in their life. 
"The more GPs we have prescribing, the better the outcomes for people living with hepatitis C. If we increase GP awareness and involvement we will see more people cured.
"The picture is not so bright for hepatitis B," Mr Marriot told 6minutes. 
The report says Australia is failing to effectively diagnose and treat hepatitis B.
Only 63% of the estimated people living with chronic hepatitis B in Australia by the end of 2016 were diagnosed, and only one-third have their disease regularly monitored.
Mr Marriott says fear of being stigmatised and discriminated against by healthcare providers is a big barrier to real progress being made.
He called on GPs in Aboriginal and Torres Strait Islanders communities to focus on testing, vaccination and monitoring.