Are location rules and ownership laws doomed?
Grattan Institute says pharmacy is stuck in 'horse-and-buggy age'
Location rules and pharmacy ownership laws are doomed, says the Grattan Institute's Professor Stephen Duckett.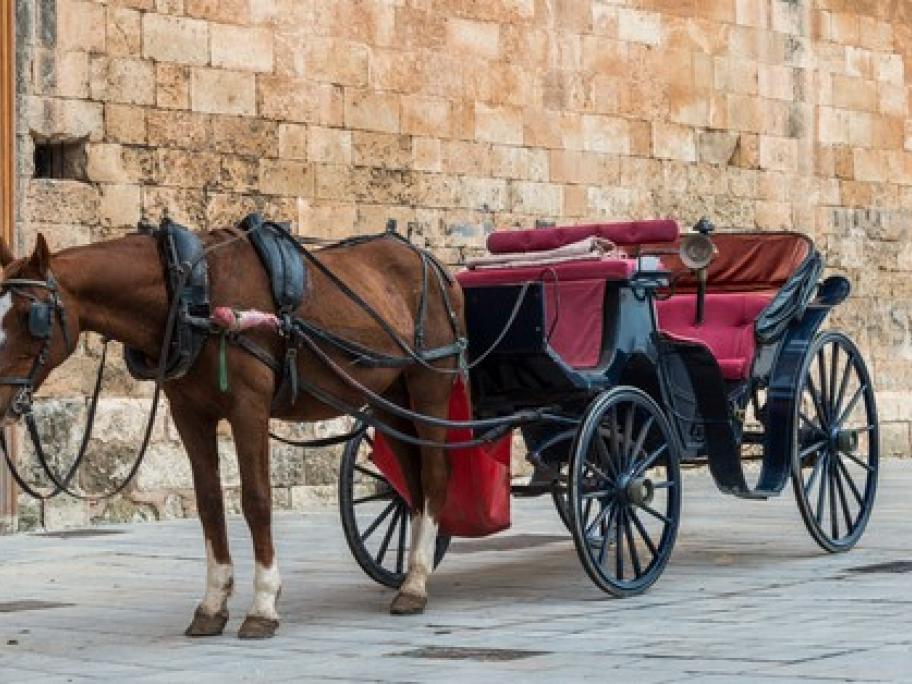 In an interview after the release of the institute's Mapping Primary Care in Australia report, he said reform was inevitable despite this year's legislative changes to protect location rules.
"Legislation can always be changed," he told Pharmacy News.
Professor Duckett's preference is to remove location rules in metropolitan areas to promote competition.
But he says there is a place for the rules in rural and remote areas to ensure pharmacies are viable.
When it comes to ownerships laws, Professor Duckett says they don't reflect the "contemporary reality" of big box discounters and pharmacy chains.
 "The pharmacy lobby is very proactive but I don't think it can stand in the way of reform forever."
The report claims pharmacy regulation is stuck in the "horse-and-buggy age of the independent pharmacies".
But the report does support a wider role for pharmacists.
According to Prof Duckett, this includes repeat prescriptions, immunisation and counseling patients with chronic illness.
"That would free up GPs, who often have very long waiting lists, to do other things."
Professor Duckett says AMA's willingness to explore a role for pharmacists in general practices indicates it thinks pharmacists have the skills.
The report says current funding and management of primary care has not kept pace with disease patterns and technological advances.
"In particular, primary care services are not organised well enough to support integrated, comprehensive care for the 20 percent of Australian who have complex and chronic conditions," it says.