Are mammograms a scam?
Professor Peter Gotzsche says women are being deliberately misled about the value of mammography screening.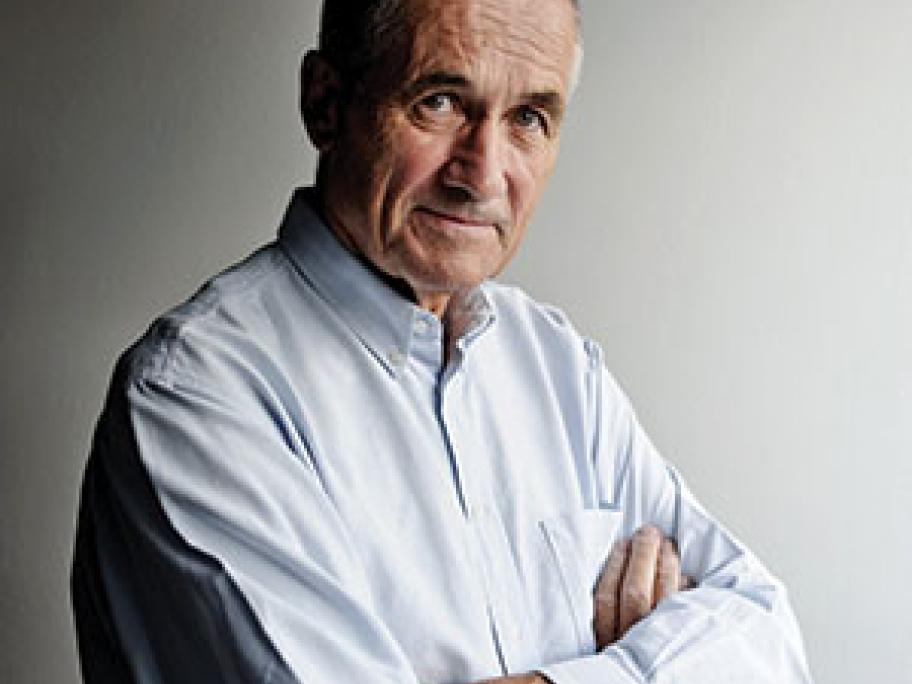 Critics rubbish him. But is he that rare breed — an evidence-based conspiracy theorist?
In a stout brick community centre in a back street on Sydney's north shore, Professor Peter Gotzsche is asking an audience why women have not taken to the barricades to express outrage at a major health scandal still largely unknown to the wider world.
"Women have been patronised and treated like