Are medical graduates really work-ready?
Few medical graduates believe they are well prepared to enter their profession, a retrospective study shows.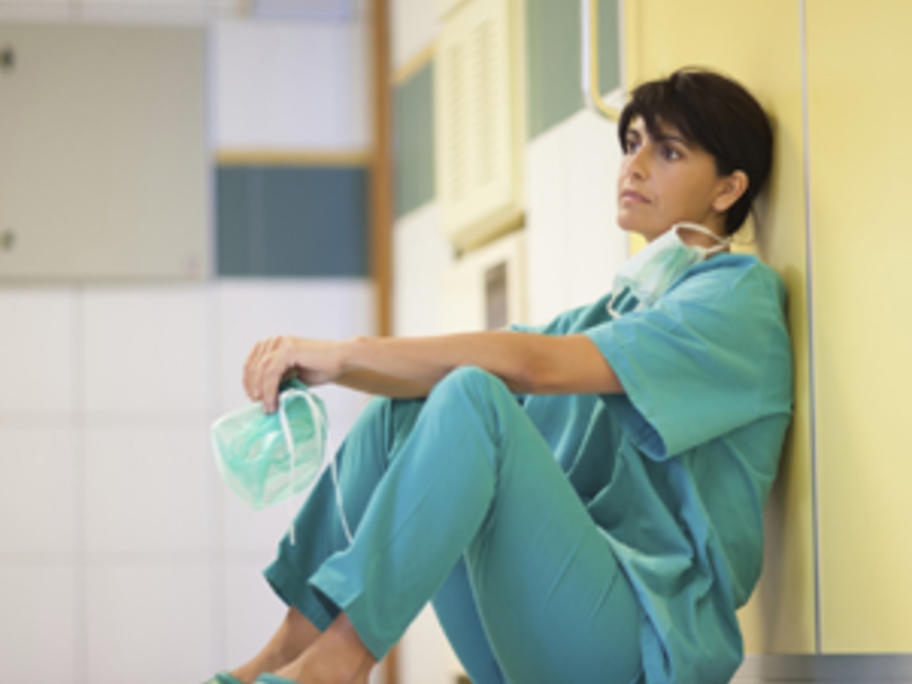 While most graduates feel confident in 41 of the 44 practice areas, including patient-centred care, a significant number do not rate themselves well or extremely well prepared in crucial areas, according to the survey of 135 graduates' own assessment of their preparedness for work as an intern.
The areas where they do not feel confident include providing nutritional care, using informatics, cultural competency, using audits to improve patient care, clinical