Are new guides causing 'indicator burnout'?
NSW GP Dr Aniello Iannuzzi, writing in MJA InSight last week, said "not a week seems to go by without an email, fax or some other document landing on my desk with some sort of guidelines or 'suggestions' on how to do things".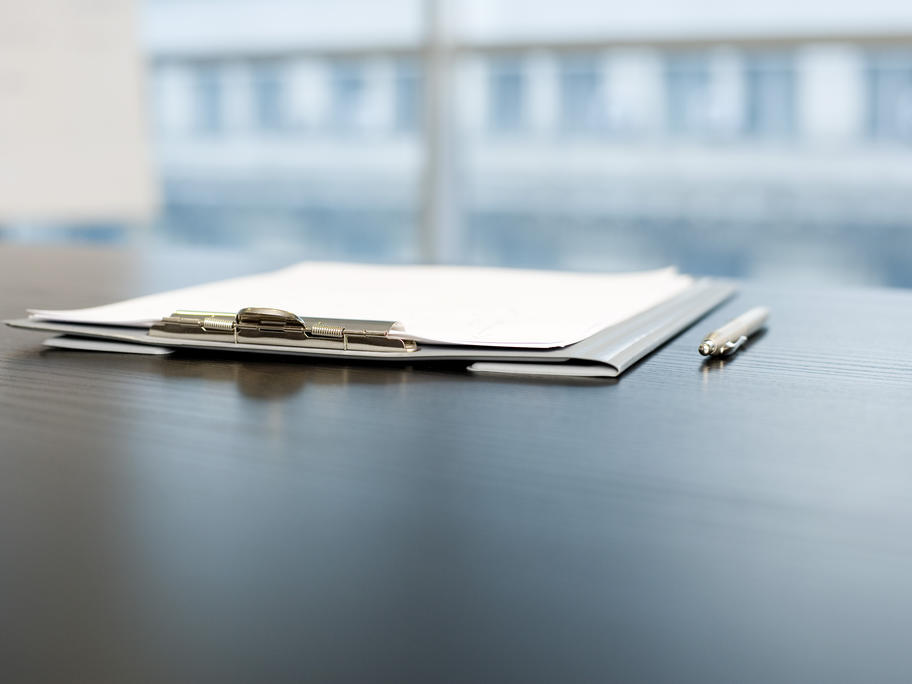 Dr Iannuzzi also warned the indicators may prove too great a temptation to future governments looking to implement performance based funding.
University of Western Australia Professor of General