Are older surgeons safer than their younger counterparts?
Researchers review cases involving 900,000 patients
Patients treated by older surgeons are slightly less likely to die under the knife than those operated on by their younger counterparts, a study shows.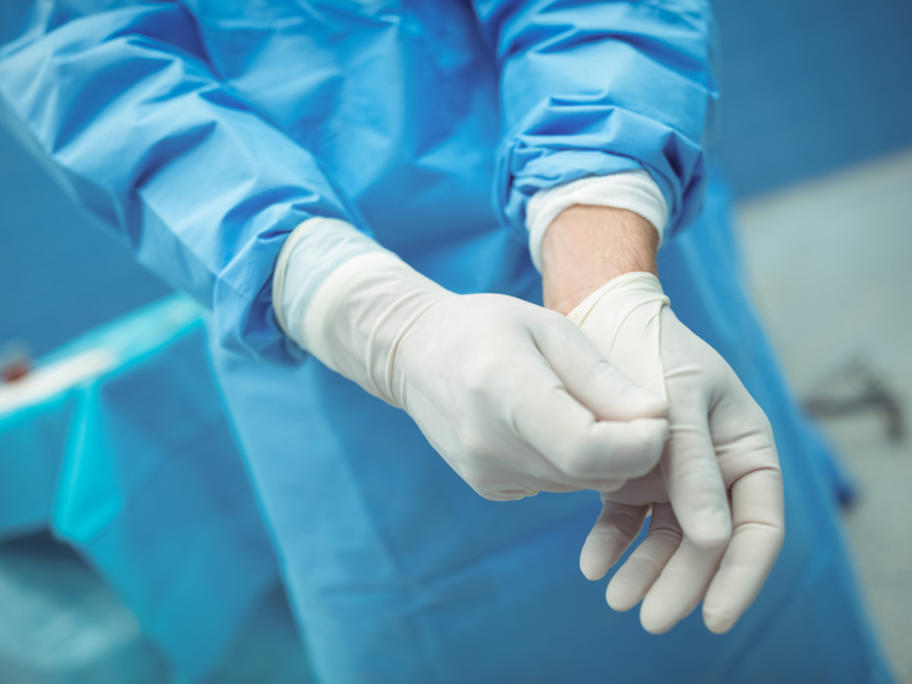 Broken down by age group and adjusting for various patient characteristics, the mortality rate was 6.6% for surgeons aged 40 and younger, 6.5% for those 40-49 years old, 6.4% for surgeons aged 50-59 years and 6.3% for surgeons aged 60 and older.
The US study involving almost 900,000 patients and 60,000 surgeons shows women surgeons