Are patient records safe from snooping?
Last week 13 clinicians, including doctors and nurses, at Flinders Medical Centre in Adelaide were formally disciplined after they inappropriately accessed patients' medical records.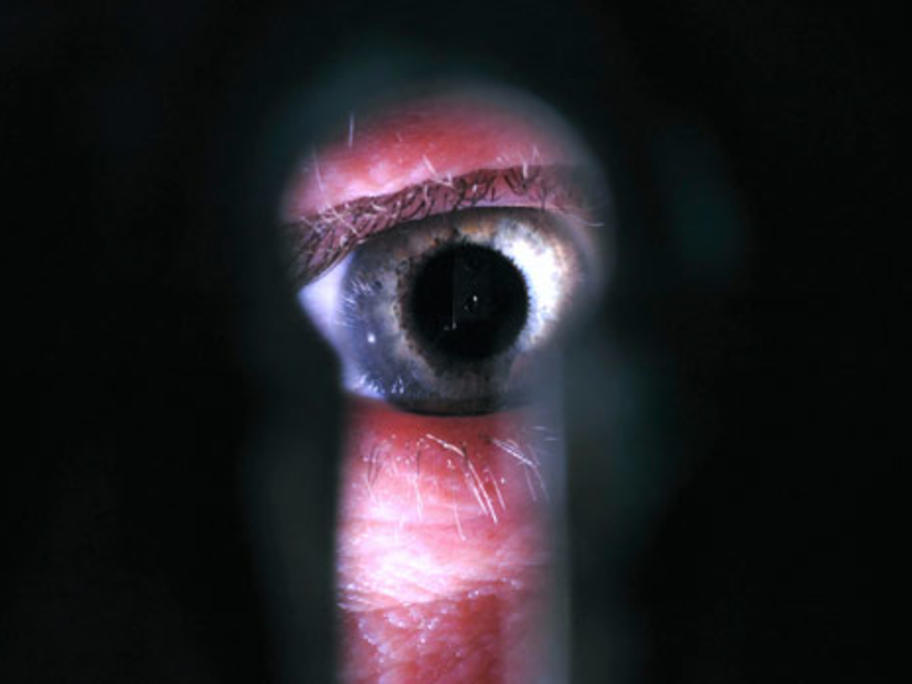 One of the patients invovled was the son of slain Adelaide Crows coach Phil Walsh.
Mr Walsh, 27, was taken to the centre for tests following his father's death and was later charged with the 55-year-old's murder.