Are patients asking you to prescribe branded medicines?
Has the practice of medicine shifted too far to a consumer-driven service, where doctors may as well be greeting patients with a "Welcome to McMedicine, may I take your order please?".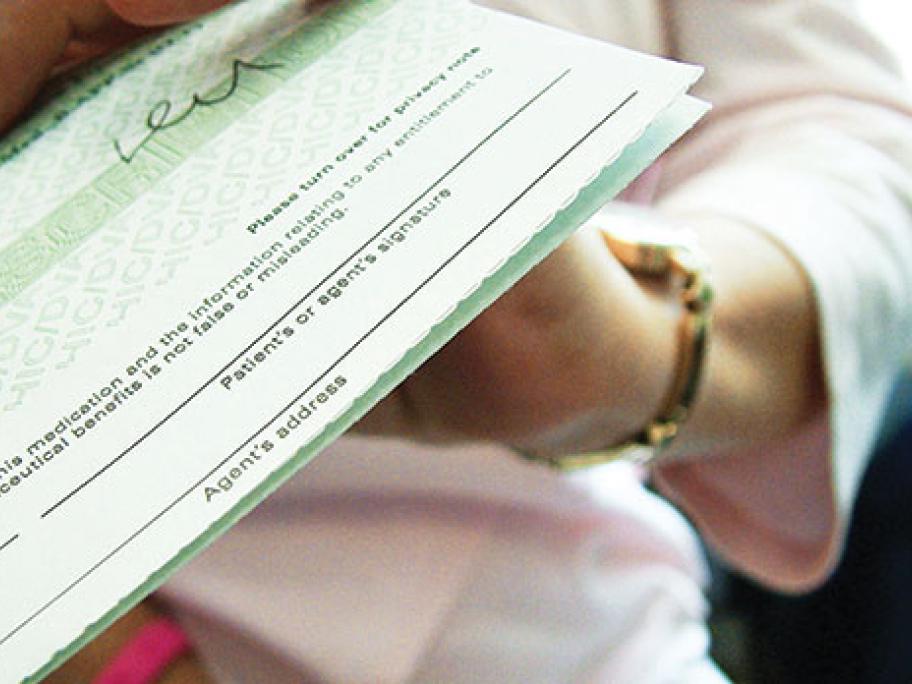 This is the question posed by an anonymous US doctor-blogger on the KevinMD website who describes how a patient with acne came to see him recently and demanded to be prescribed Accutane (isotretinoin).
The patient had been previously prescribed