Are pharmacies the answer to patient frustration with GPs?
Guild says it's time to follow UK and Canada on minor ailments and repeats
Patients are sick of rising GP costs and wait times and should have the option of consulting pharmacists for minor ailments and some prescription repeats, according to a new Pharmacy Guild policy.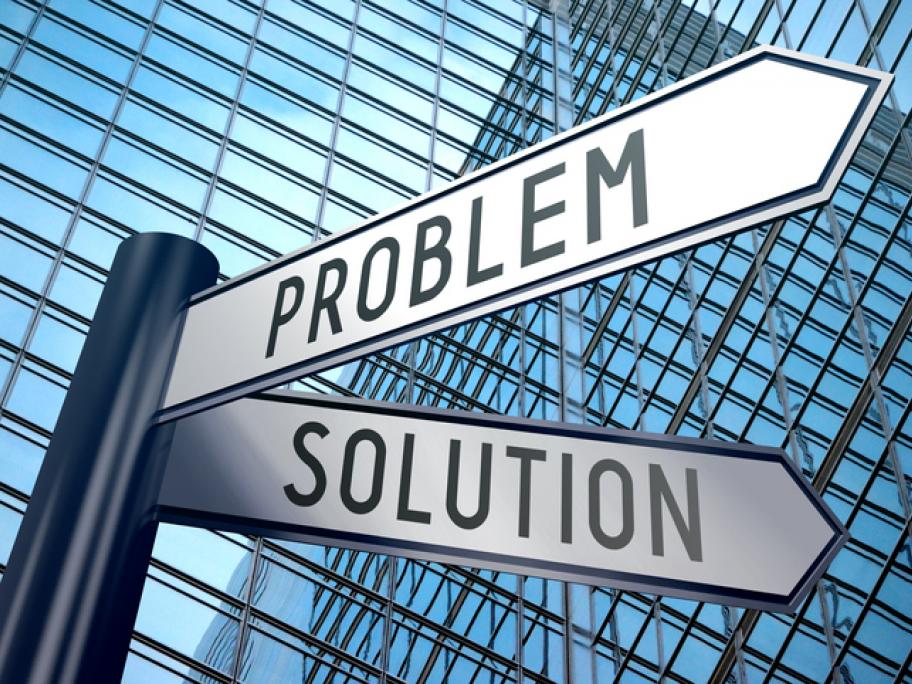 The aim of the policy is to encourage governments to follow the UK and Canada, and implement pharmacist prescribing and management of minor ailments.
The guild also wants vaccinations to be standardised across the country, with access to the National Immunisation Program for all at-risk adults.
"GP waiting times, GP shortages and higher out-of