Are pharmacists best placed to manage blood pressure?
Pharmacy-led blood pressure management may lead to better outcomes but the benefits are small, according to a Sydney study.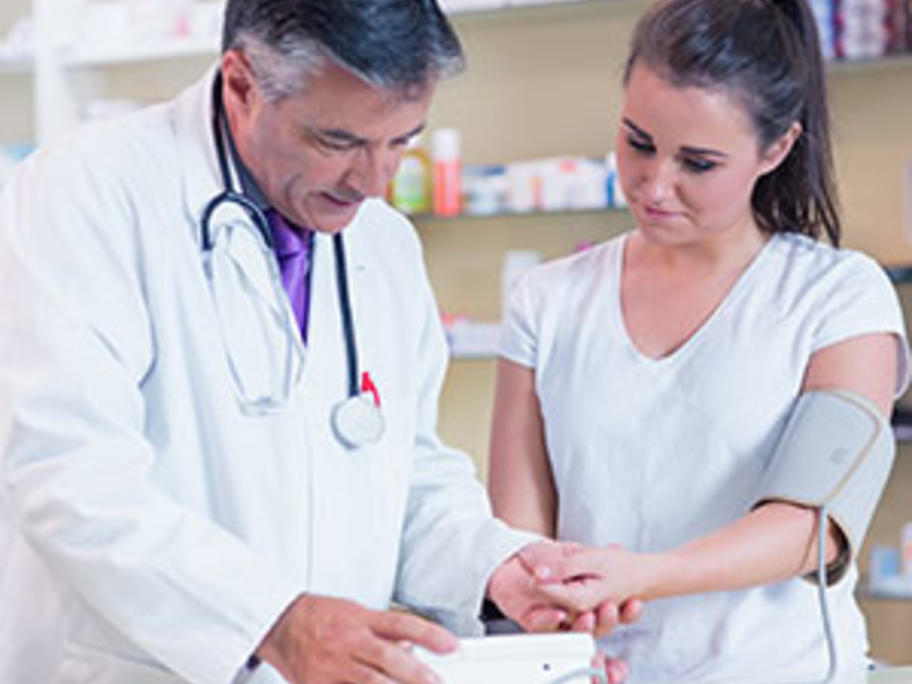 The trial looked at pharmacists in northern Sydney and Sutherland shire who were already offering blood pressure testing, plus a third group in the Illawarra and Southern Highlands who had not previously offered the service.
Pharmacists in the study offered either usual care to hypertensive patients, or a pharmacist-led approach based on the