Are pharmacists breaching patient privacy?
A Melbourne psychiatrist recently took aim at pharmacies breaching privacy by 'interrogating' patients in public about the medications they were taking. We ask pharmacy expert Dr Carl Schneider (PhD), pictured, what can be done to address the problem.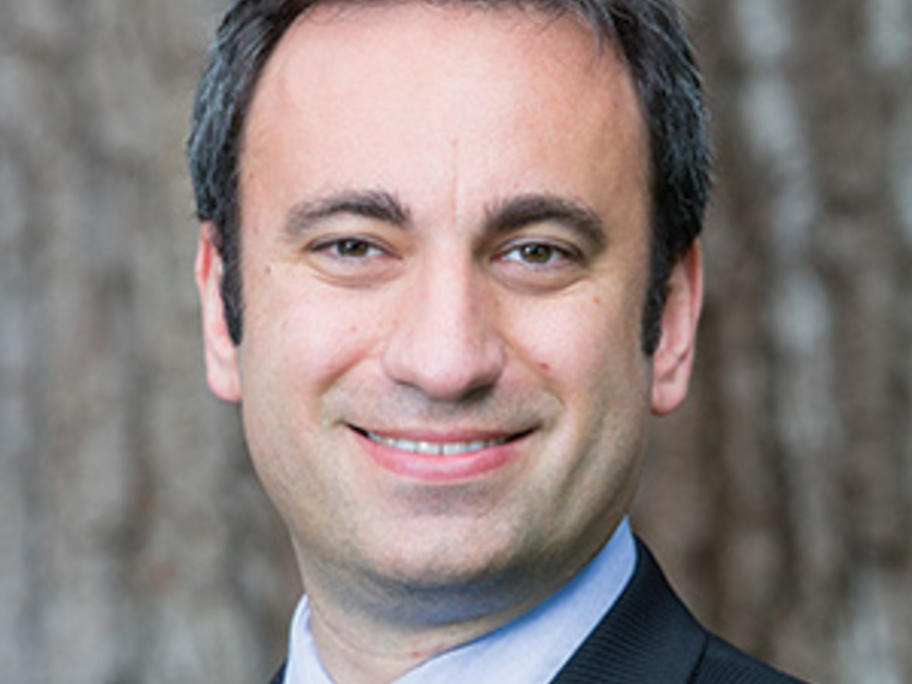 Australian Doctor: Do most pharmacies have a private space for counselling patients?
Dr Schneider: The Pharmacy Guild of Australia's quality-care pharmacy program requires that pharmacies have an "appropriate area" for the