Are physican assistants the answer?
A Health Workforce Australia report recently concluded that physician assistants could help extend the career span of overstretched rural GPs by taking on delegated medical tasks.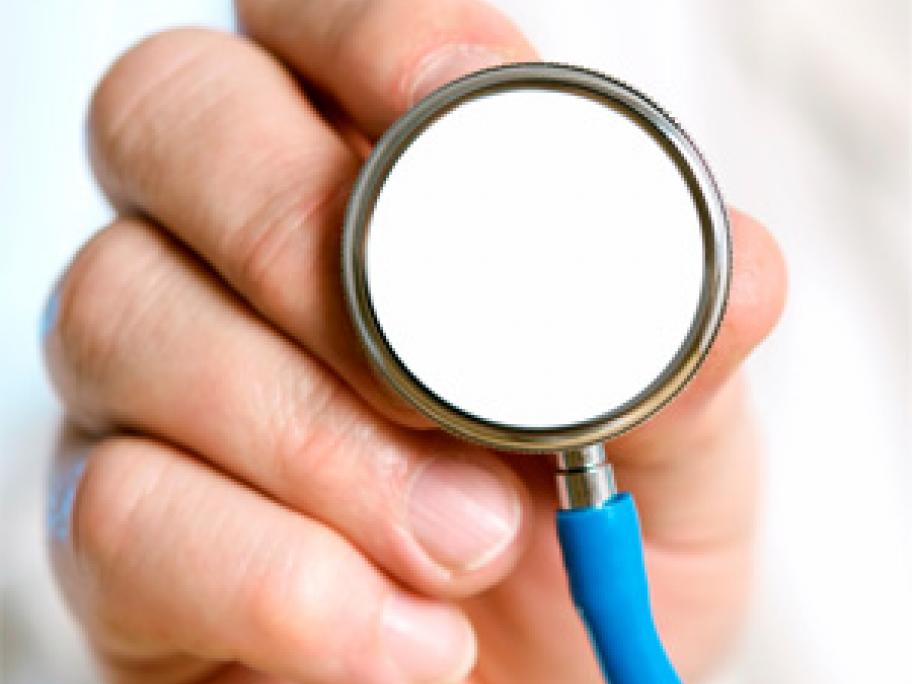 At present there are only around 30 locally trained PAs but the report's backing signals a major boost to rollout of the role, which differs from that of nurse practitioners in that PAs work directly under the supervision of a doctor.
According to the HWA