Are S3 codeine stocks starting to run dry already?
Generics are hard to find and wholesaler hints at stockpiling
Wholesale stock of some S3 codeine analgesics is starting to run out.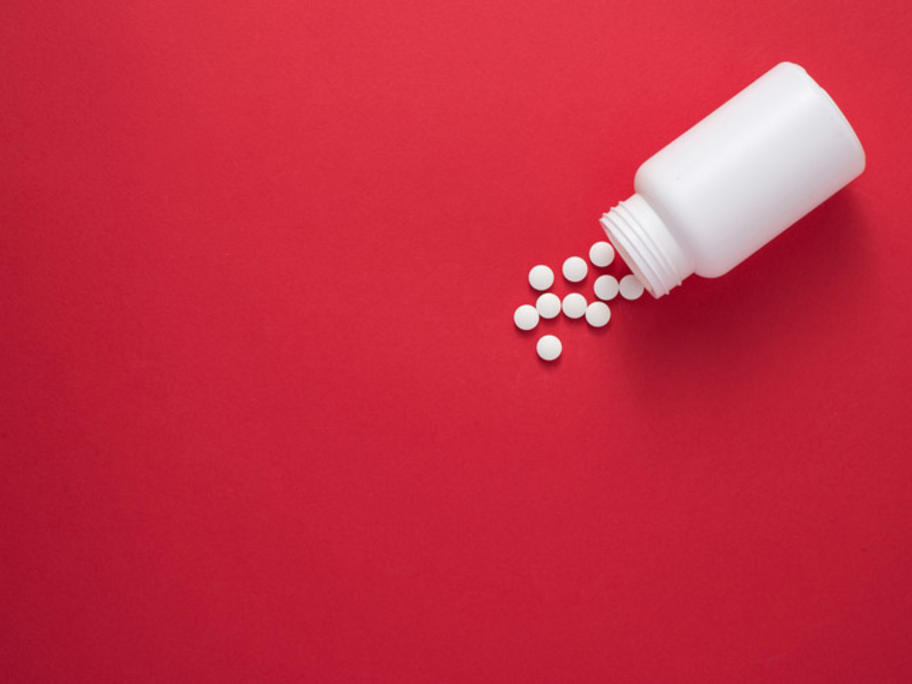 With months to go before the products are upscheduled in February, the scarcest items appear to be generic combinations of paracetamol and codeine.
Neither pharmacies nor wholesalers want to be left with stock they can't sell, but the run-down of stock could mean a supply gap if the Guild's push for continued pharmacist-only supply for acute pain.
Victorian pharmacist Pete Tzimos says he's been unable to source generic