Are seizure-prone drivers returning to the road too soon?
Four out of five with newly diagnosed epilepsy continue to drive, prompting call for restrictions
Almost four out of five drivers newly diagnosed with epilepsy are using their cars a year later, raising concerns that guidelines aren't being followed.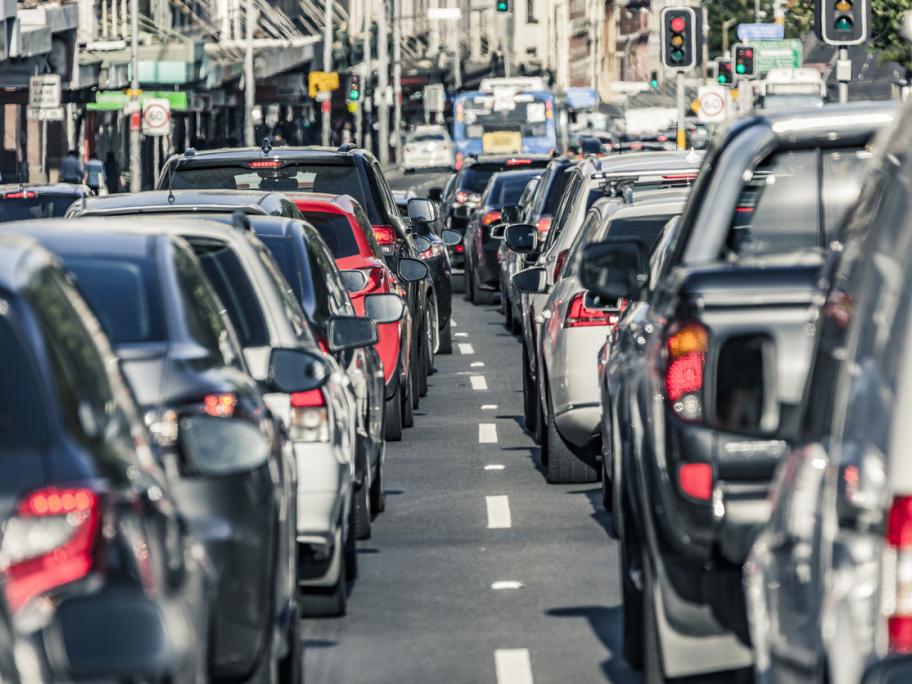 A prospective, population-based study of 152 Sydney drivers who received a diagnosis of epilepsy between June 2008 and December 2013 and provided driving information a year later, showed that 78% were back on the road.
Nearly a third of the drivers (48) had experienced more seizures in the 4-12 months after diagnosis yet, despite this, 27 were behind the wheel at 12 months.
However, the researchers