Are technicians better at checking prescriptions than pharmacists?
Australian study finds evidence to support increased delegation
Delegating the final prescription check to pharmacy technicians could be a win-win for pharmacists, patients and pharmacy owners, according to University of Queensland research.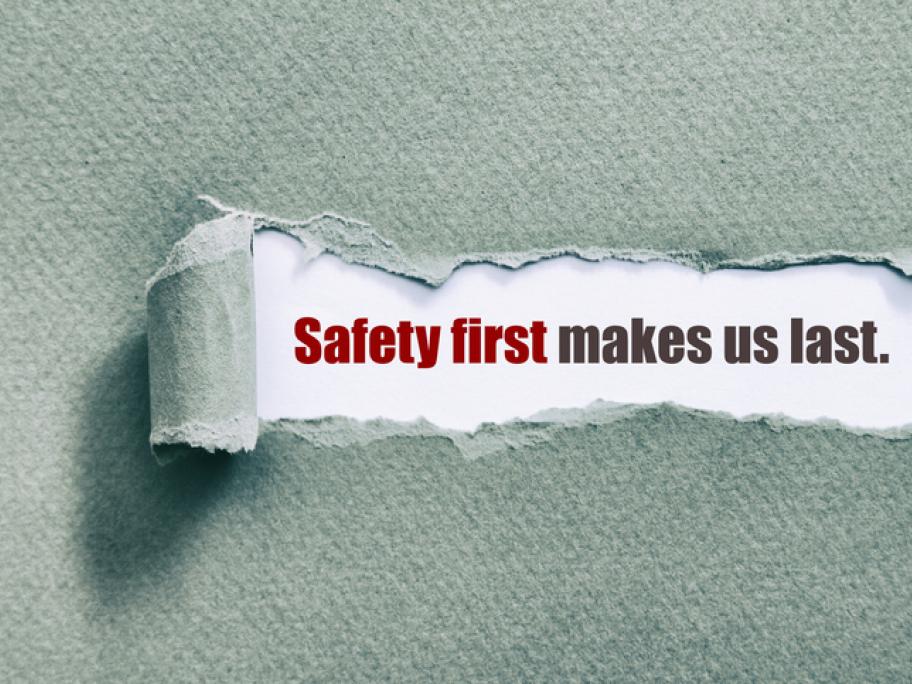 Pharmacist Dr Centaine Snoswell (PhD) has completed a meta-analysis of 12 studies to determine if it would be safe for pharmacists to delegate the final check to technicians, if regulations allow.
She reports that appropriately trained technicians are significantly ahead of pharmacists when it comes to accuracy rates for the final