Are there too many GPs?
A new research paper is challenging the idea that there is a national shortage of GPs.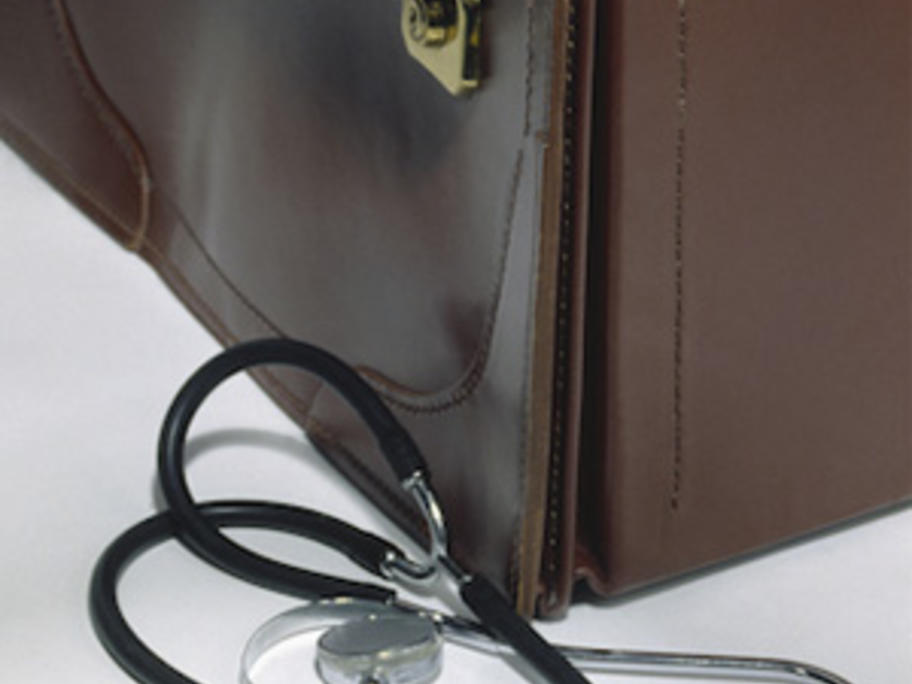 The paper, published Friday by Monash University, claims that the number of full-time GPs billing on Medicare has surged at more than twice the rate of both population growth and the increase in Medicare payments back to doctors.
Lead author, demographer Dr Bob Birrell, says the findings point to a major "over-servicing" problem and explodes the theory that much of Australia has a doctor shortage.