Are these deaths the final nail in the coffin for OTC codeine?
Study shows high death rate from combo products
Monash University researchers have added another nail in the coffin for OTC codeine.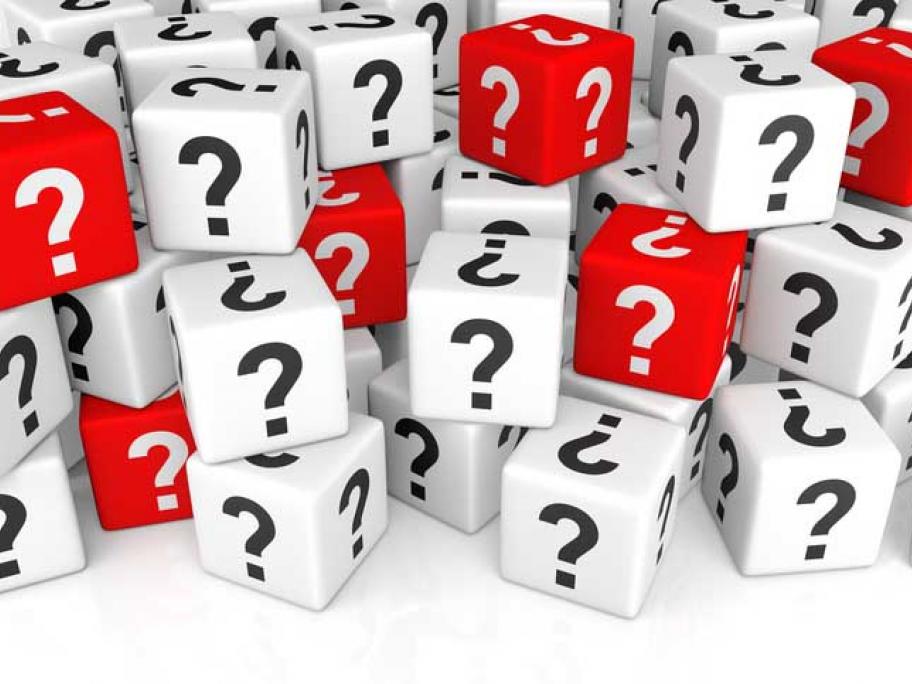 They report that around 40 people a year die in Victoria, Queensland and NSW after misusing combined codeine and paracetamol.
In total, 441 people in the three states died over a 10-year period. Some had been using paracetamol and codeine products for 15 years.
Theirs is the first study to examine unintentional deaths associated with paracetamol and codeine combinations with or without doxylamine, the researchers write in Forensic Science International.
"These findings add to the growing evidence suggesting combination-analgesic misuse … and support new Australian restrictions on codeine access," they say.
The deaths were identified through National Coronial Information System data from 2002-2012.
 
Here are five findings from the research:
Doxylamine was also found in 102 of the 441 deaths.
The average age at the time of death was 48 and 57% of the deceased were women.
Most (79%) of the deceased also used other drugs, such as benzodiazepines, alcohol, other opioids, psychiatric medicines and illicit drugs.
Around one-quarter of the deceased showed signs of drug misuse before their deaths, including pharmacy- and doctor-shopping, and excessive use and doses of paracetamol-codeine analgesics.
A limitation of the study is the exclusion of 2013-16 data due to ongoing investigations, plus the inclusion of only three states, the researcher say.
Further research is needed to show if the findings are indicative of a nationwide issue and to assess the impact of the TGA decision on mortality rates.
 
Read the full study here