Are vegetarians prone to depression?
It's a classic case of 'the chicken or the egg' when it comes to vegetarianism and depression.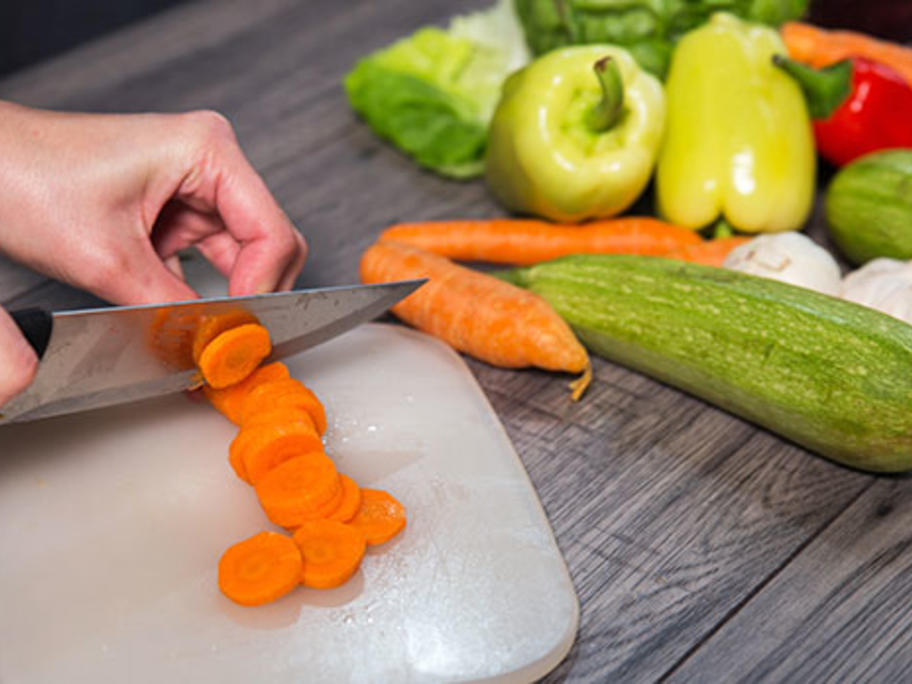 An observational study involving almost 10,000 UK males shows vegetarian diets are associated with higher rates of depression.
The 350 men who professed to following a vegetarian diet had a 70% higher rate of depression compared with non-vegetarians, as measured on the Edinburgh Postnatal Depression Scale (EPDS).