Are we at the end of the road for premmies?
This week Australian Doctor took an in depth look at neonatal intensive care and the interventions to keep babies born at the limit of human viability alive. Are the costs too great? Are the outcomes worthwhile?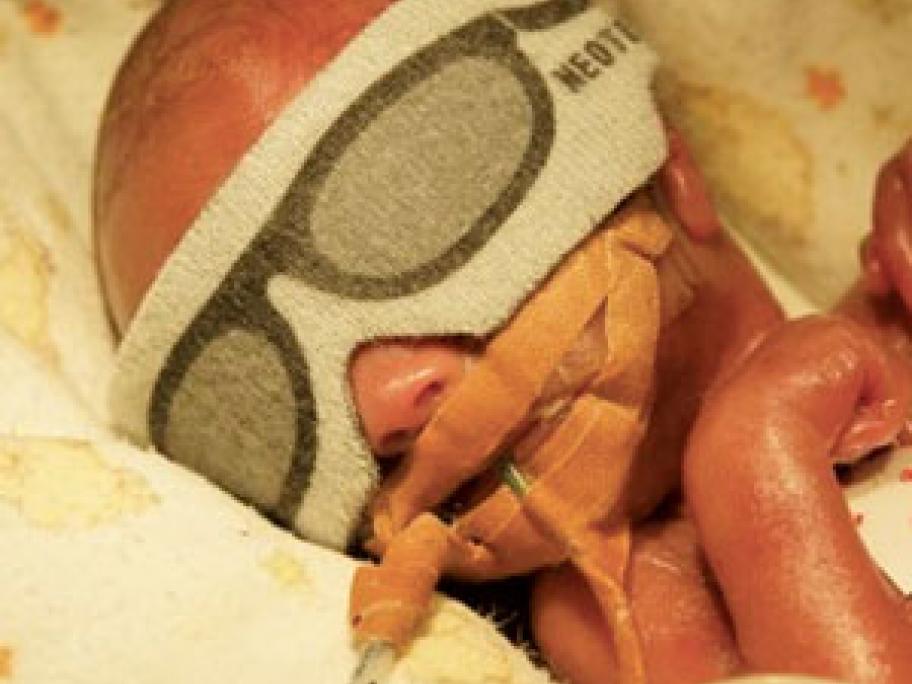 As part of that Special Report: Life at 24 weeks we also spoke to two leading neonatologists about how far the science can go - whether the limits have been reached. Here political editor Paul Smith shares their responses.
A couple of years ago there was an online story doing the rounds on the