Are we heading for a repeat of the metformin shortages?
TGA contacts sponsors after Arrow Pharma reports supply issues
There are concerns about a looming shortage of extended-release metformin.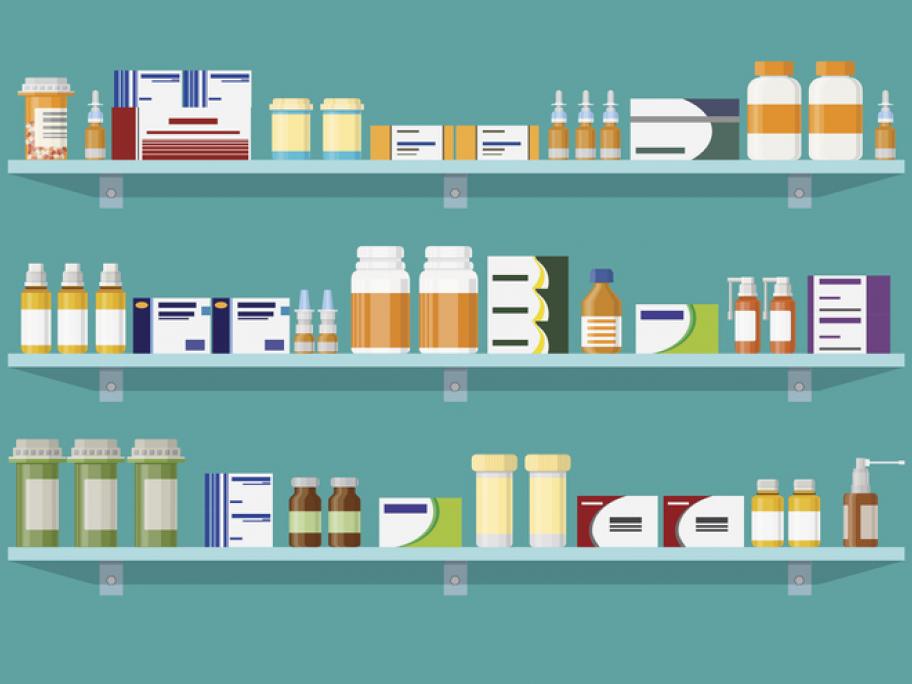 The TGA is investigating supply security after Arrow Pharma has indicated that its 500mg and 1000mg formulations are in shortage because of an unexpected increase in demand.
According to the TGA's medicine shortages website, the impact is likely to last until 19 December. However, a spokesperson says it has contacted sponsors of other metformin products to confirm their supply.
Pharmacists contacted by Pharmacy News have indicated that they are experiencing supply problems, raising concerns about a repeat of the widespread supply disruptions of 2016 and 2017.
Melbourne pharmacist Jarrod McMaugh says he is having "major issues" with sustained release metformin.
"Luckily, we have been able to discuss the option of immediate-release metformin for patients."
Mr McMaugh says other shortages impacting community pharmacy include:
Lercanidipine
Potassium
Bactrim syrup
Testosterone injections
Folic Acid 5mg
Pharmacy Guild Victoria president Anthony Tassone said some metformin brands were out of stock in certain dose levels.
"There are still different generic brands available of some of the strengths, but the extended-release formulations seem to be more of the issue.
"There may be some private-label branded XR formulations still available for now."
From January, sponsors will need to inform the Department of Health within two days of becoming aware that there is likely to be a shortage of medically important medication.