Are wholesalers about to start charging for urgent deliveries?
Analysts say PBS cuts, pharmacy bankruptcies and King uncertainty are taking their toll
Wholesalers could start charging pharmacies for urgent deliveries of high-volume medicines, analysts predict.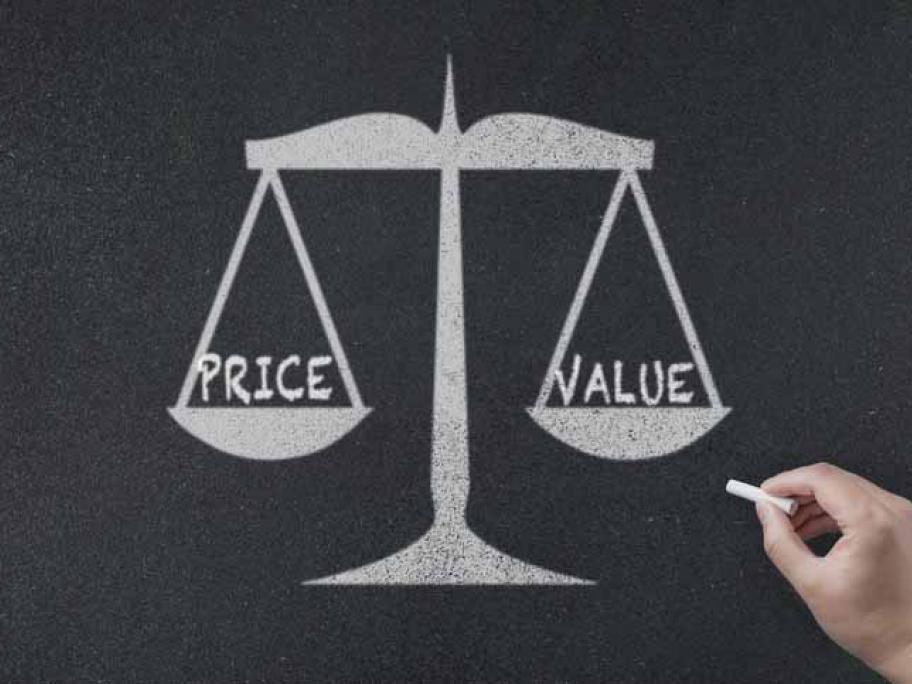 And they are likely to further tighten pharmacy trading terms and focus on expanding their banner groups, according to the latest Ibisworld report.
PBS price cuts, bankruptcies among pharmacies and the end of many drug patents have put downward pressure on wholesalers.
"Further cost-cutting measures are expected over 2017-18, including additional trading-term cuts," the report states.
"To help protect their margins, wholesalers may stop providing discounts to pharmacies, and begin charging service fees to pharmacies for the delivery of high-volume products within a 24-hour time frame."
Here are seven key points from the report:
Revenue growth is expected to slow to 1% this financial year due to the uncertainty created by pharmacy remuneration and regulation panel's interim report.
Subdued demand from pharmacies is a threat to the industry.
Wholesalers are losing market share to manufacturers who distribute direct to retailers.  Online markets are growing and allow pharmacies and manufacturers to bypass wholesalers.
Other players, such as specialised logistics companies, are expected to become new competition.
Sigma has around 1300 pharmacies in its network. This includes around 700 pharmacies under its banner group and independent pharmacies in long-term service arrangements.
Sigma has just under one-third of the market share. Ebos (Symbion) has 25% and API just over 20%.
An ageing population and increased household discretionary spending on healthcare are positives for the industry.
A Pharmacy Guild spokesperson says trading terms have been under pressure and cut progressively over the past few years, partly in response to PBS price reductions, which have diminished wholesaler margins.