Are you able to help these bright sparks succeed?
A youth charity is calling on pharmacies to help 60 talented students complete their tertiary education.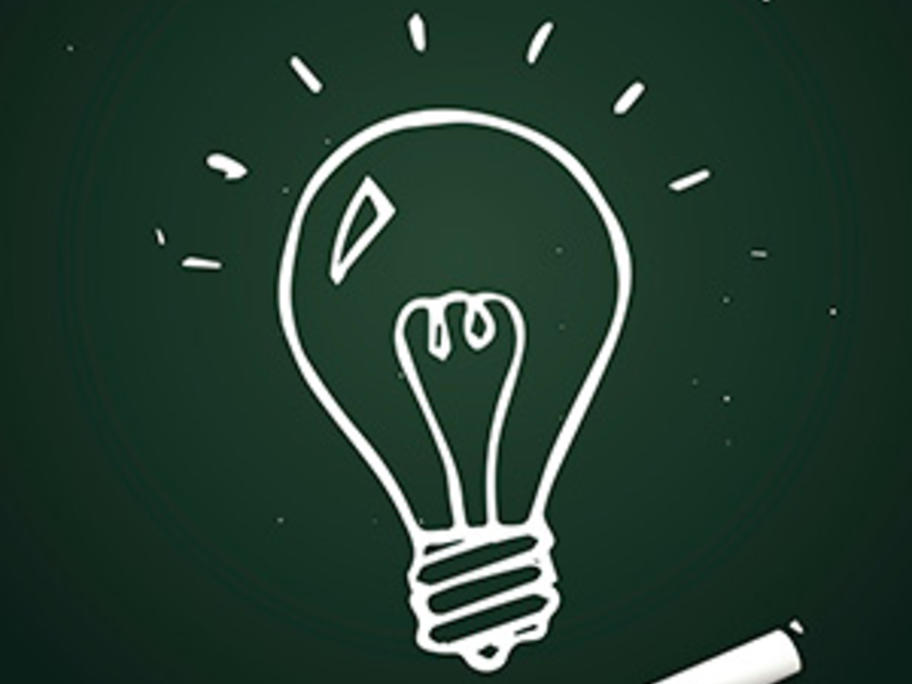 All the students are gifted but come from disadvantaged backgrounds.
Victorian not-for-profit Doxa's Alison Polyik says there are 60 students studying for science or biomedical degrees who could suit pharmacy. The main criteria are that students are part of the team and have opportunities to learn. 
The students have come from disadvantaged backgrounds and include refugees.
Click here