Are you across NDSS opportunities?
Every change presents opportunity.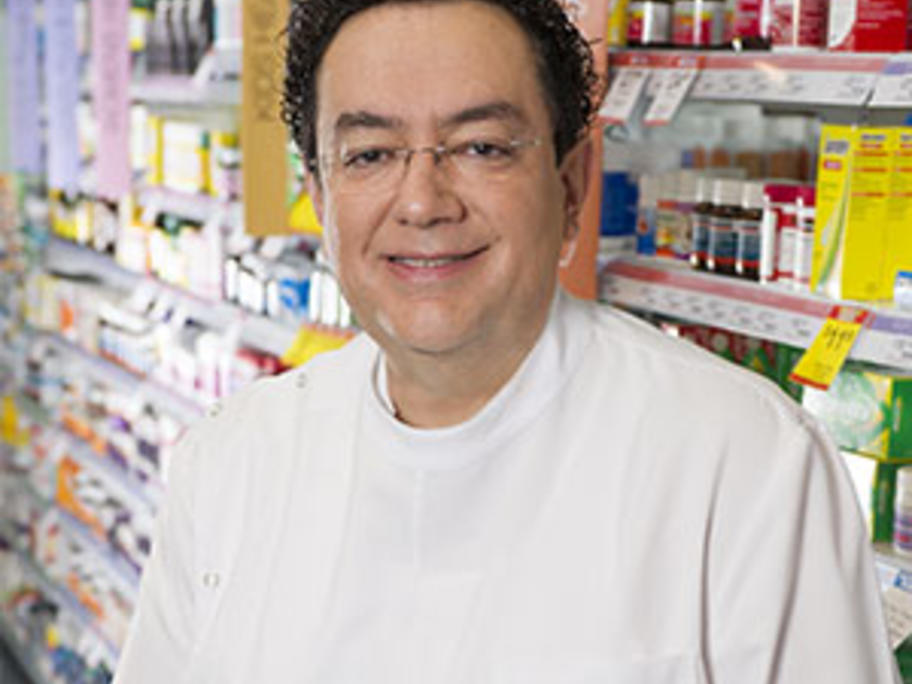 From 1 July 2016, the federal government is introducing changes to the National Diabetes Services Scheme (NDSS). These changes will help make it easier for patients living with diabetes to access the products. Most importantly, from a government policy perspective, the scheme will become more cost-efficient because community pharmacy will provide a cheaper overall service for the government.  
Under the Sixth Community Pharmacy Agreement (6CPA), Access Points