Are you Aus Doc's next cartoonist?
After many interesting years, Dr Bob Futcher, our resident editorial cartoonist, is hanging up his brushes, pencils and crayons, and Australian Doctor is running a competition to find his replacement.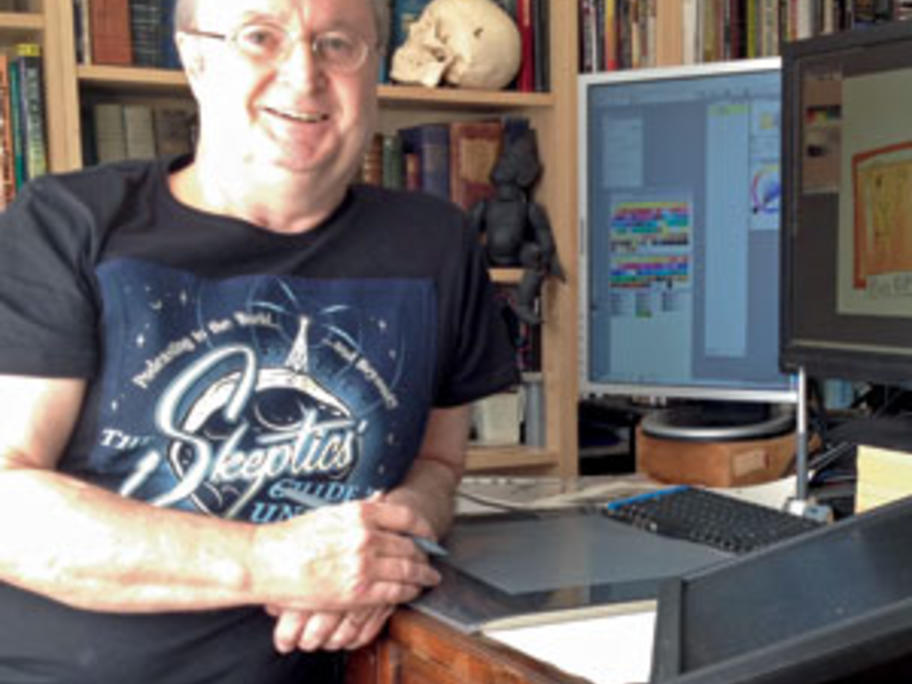 If you have a passion for medicine and politics, and know how to illustrate the issues in cartoon form, then send in a cartoon, in any style, on a current medicine-related issue that interests you.
The creator of the best entry will win a regular (paid) gig as Australian Doctor's editorial cartoonist.
The cartoons need to be 19cm