Are you eligible for a tax break?
It could be time to purchase that new widescreen, high-definition TV for the waiting room, with general practices eligible for the billion-dollar small business tax breaks unveiled in the federal budget.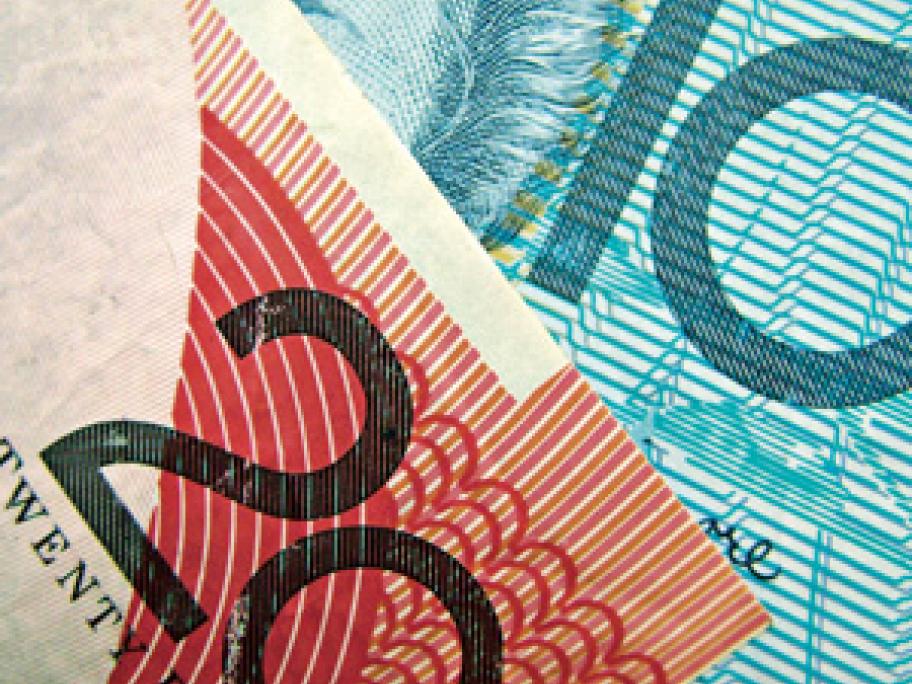 Businesses with an annual aggregated turnover of less than $2 million will be entitled to an immediate tax deduction for business-related products up to a cost of $20,000 per item for the next two years.
This should mean that thousands of GPs working as independent contractors will also benefit from the move.
But Terry McMaster, director of McMasters'