Are you fit to practise?
Every doctor in Australia could face regular checks to ensure they are fit to practise as the Medical Board of Australia starts formal discussion on revalidation for the first time.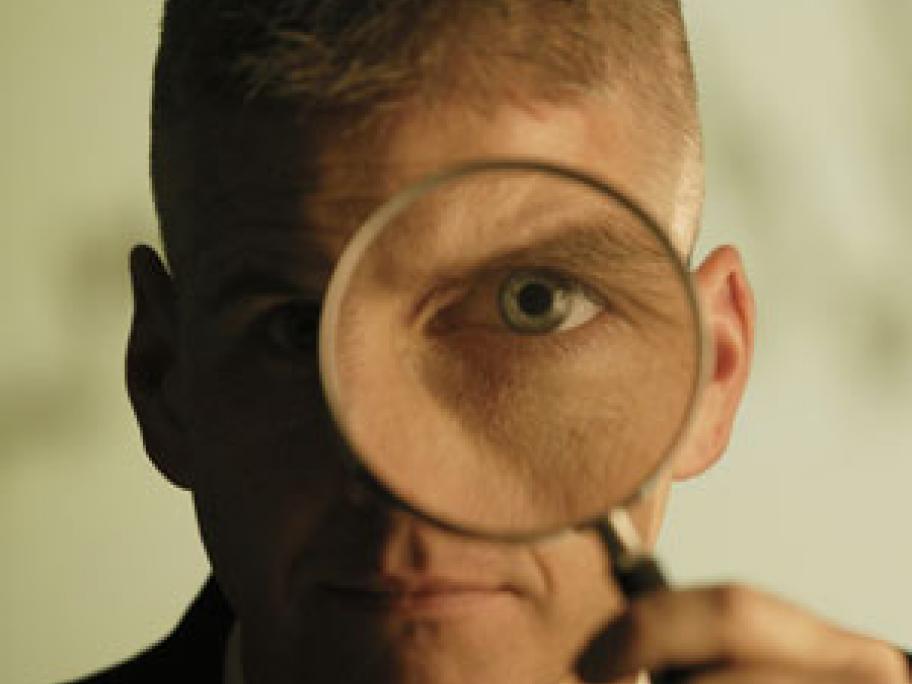 The move has been triggered by the introduction of regular assessment of doctors in the UK, New Zealand and Canada. 
Related Video: Interview on the UK's system of revalidation with RCGP President Professor Clare Gerada.