Are you happy with your specialist referral network?
A new website that claims to help GPs and patients source the 'best' specialists has stirred debate about specialist referral networks.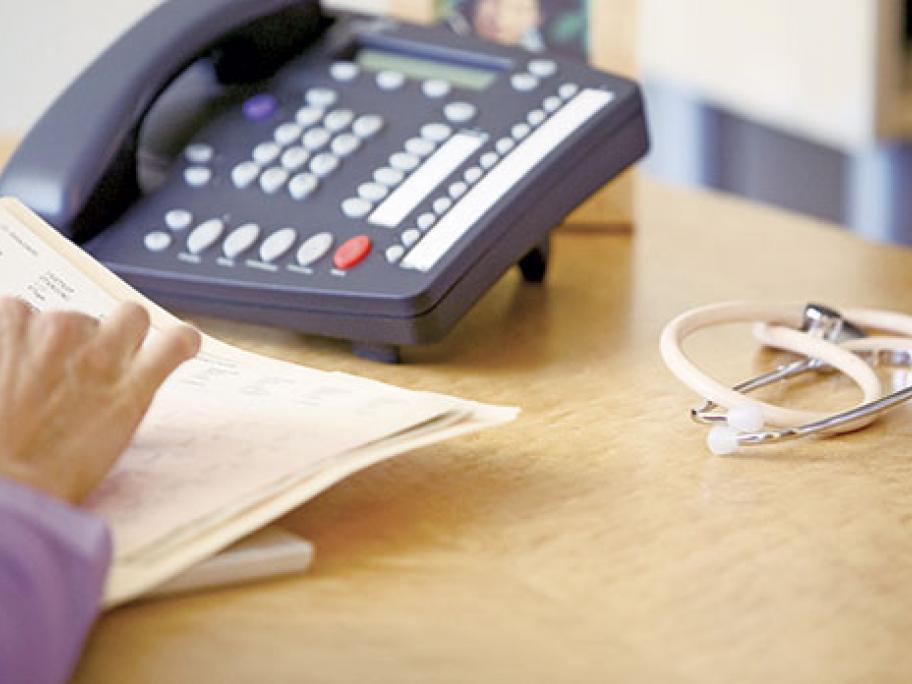 The Specialist Doctors website has been founded by Sydney-based GP Associate Professor Kerryn Phelps, Associate Professor David Lubowski, head of colorectal surgery at Sydney's St George Hospital and Associate Professor Graham Newstead who is head of the colorectal unit at the Prince of Wales Private Hospital in Sydney.
The site claims to list the country's "best