Are you missing out on great Facebook marketing opportunities?
Seven things to know about the most popular social media tool
Pharmacists are underutilising Facebook as a marketing tool, according to academics writing in the Journal of the American Pharmacists Association.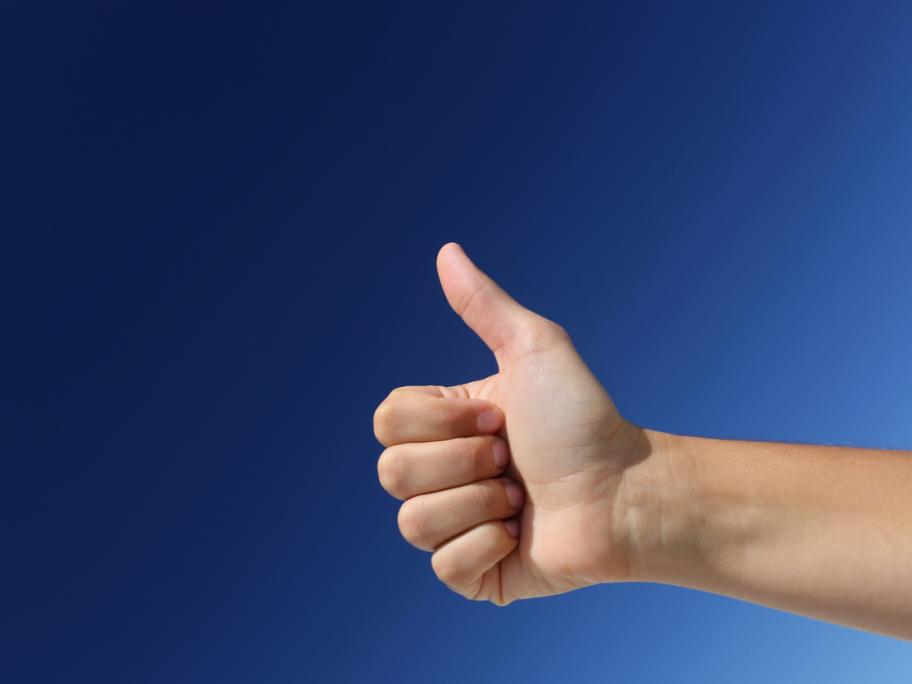 They say success is dependent on keeping up with current best practices for Facebook — and these change frequently.
Here are seven key messages from their article:
Many pharmacies fall short because they assume all they need to do to build a community of followers is create a Facebook page and a series of educational posts. Contests, long posts and posts about events are relatively unpopular.
The posts that do best have an emotional appeal. Examples include success stories, photos (the authors suggest photos of new staff), the use of humour and injecting emotion into educational posts.
Posts should lead to meaningful conversation. Facebook has changed its algorithms to deter businesses from using posts that request users to like or share the post.
Although studies are sparse, research suggests posts will achieve more views on weekends, and outside of school and work hours. Research suggests global brands post between three and six times a week. It is useful to analyse Facebook Insights data to determine the most effective posts, and the best days and times to post.
Consider using Facebook Live videos, which achieve six times as many interactions as normal videos. Pharmacies could use Facebook Live to discuss an OTC product or host a question and answer session on supplements, the authors suggest.
Think about paying to boost a post to extend its reach. Facebook algorithms mean not every post made by a pharmacy will be seen by all followers. Paid posts also enable pharmacies to target selected demographics. One nutrition group achieved a 48% increase in page views and 57% increase in clicks back to the group's website by spending an average of $10 a month to boost one post.
Facebook is still the most influential social media site, with 2.2 billion monthly users worldwide. This means a large proportion of a pharmacy's local community will be on Facebook, providing an opportunity to reach new customers and share health information.
---
More information: Journal of the American Pharmacists Association 2019.