Are you now wary of morbidly obese patients?
A GP was recently ordered to pay $360,000 in compensation to a morbidly obese patient for failing to refer him to a weight loss clinic or for bariatric surgery.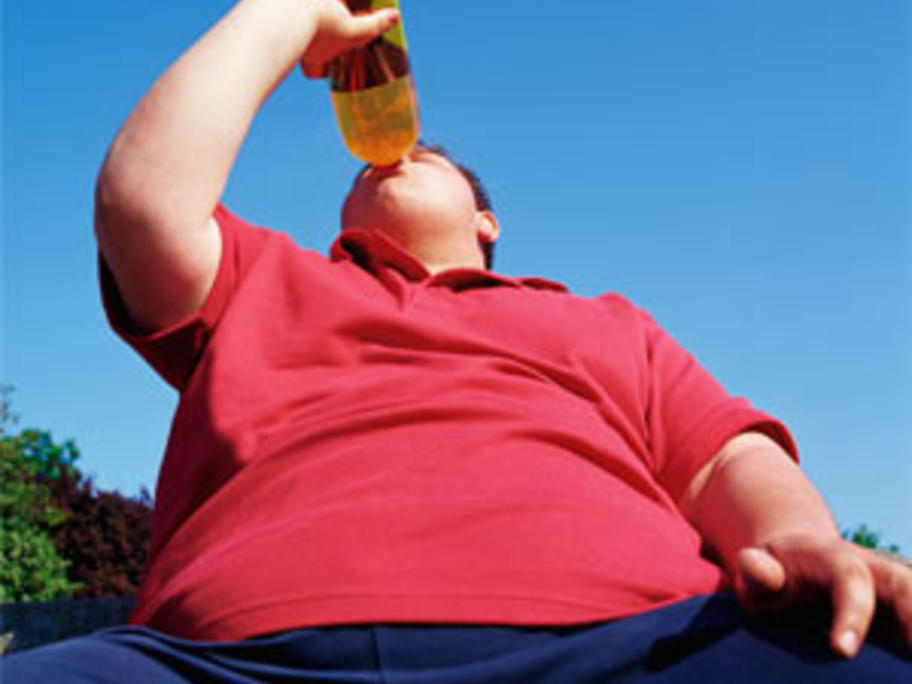 Read the full story: GP loses $360k obesity case
Australian Doctor would like to know if the case will put GPs off accepting such people on to their patient lists? Take our poll below.