Are you ready for a surge in vax requests?
Health authorities have cranked up flu alerts following an early surge in reported cases.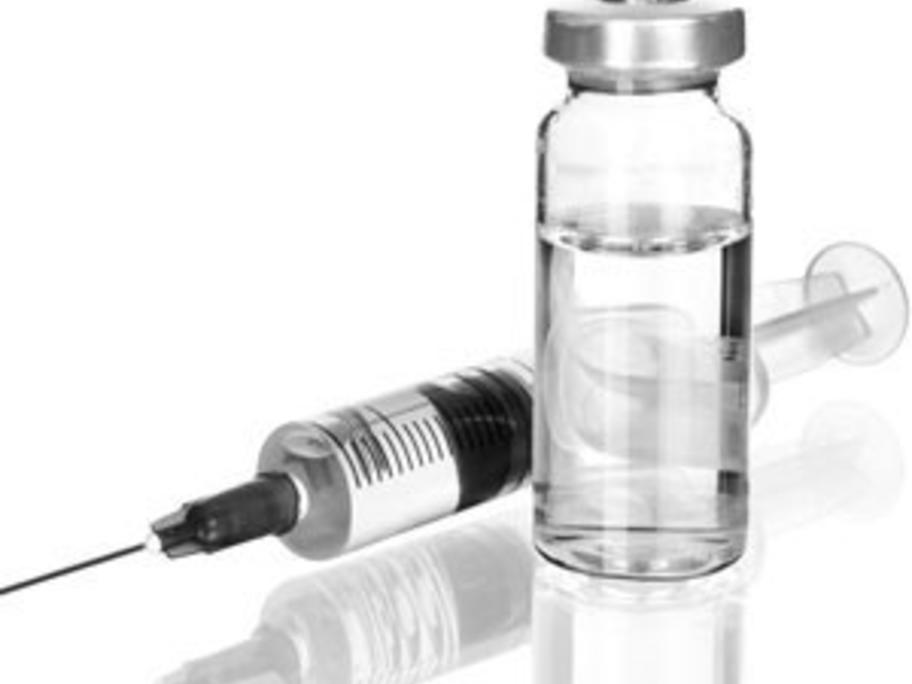 And in Victoria, pharmacies are being promoted as important providers of vaccinations.
Victorian health minister Jill Hennessey visited the Priceline pharmacy in Williamstown to push for pharmacist-administered vaccinations.
By April 1, Victoria had recorded 1125 flu cases, a "significant increase" on the same time last year.
In Queensland, chief health officer Jeanette Young urged people to get the flu jab before winter.
Asthma Australia has